Para qué sirve
Higiene Postural
La Higiene Postural o un movimiento bien realizado, no se lleva a cabo con la teoría sino con un cuerpo capacitado para tal fin. Por ello el Curso Bonificado de Mecanización de la Ergonomía Laboral ayuda a mecanizarla a través de un entrenamiento funcional, la alineación, fortaleciendo los músculos abdominales, la faja abdominal: transverso del abdomen, recto abdominal y oblicuos, todo ello nos ayudara a mejorar la salud y minorizar o eliminar el dolor lumbar, dolor por hernias, ciática, protrusión, contracturas, cervicalgia, etc.
Por ello en Estudio Aequus en Palma de Mallorca, tenemos un Curso bonificable de la Fundación Tripartita para tus trabajadores.
Pídenos un presupuesto: Información al 673913224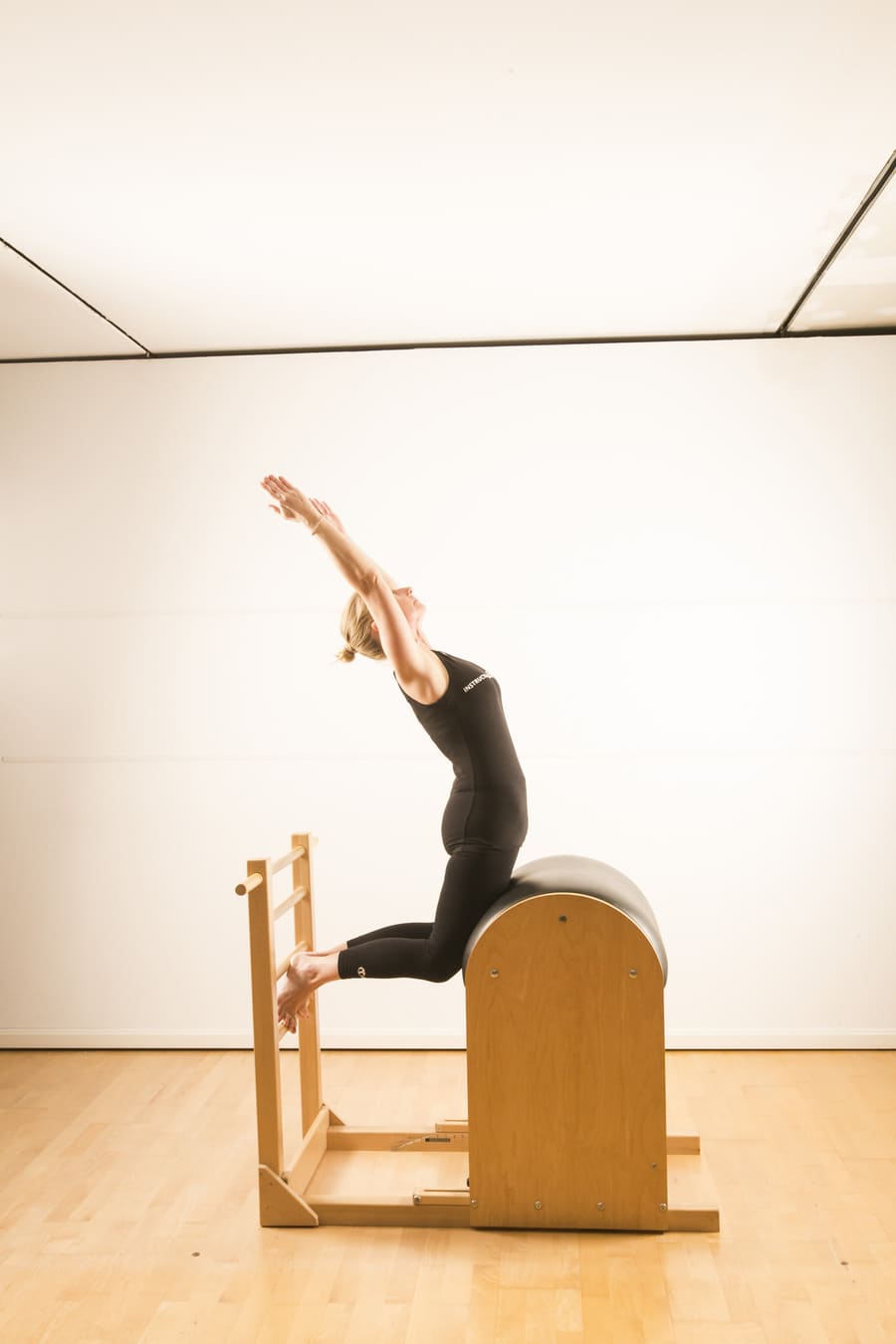 Cómo puede ayudarte
Mecanización de la Ergonomía Laboral, Curso Bonificable para trabajadores.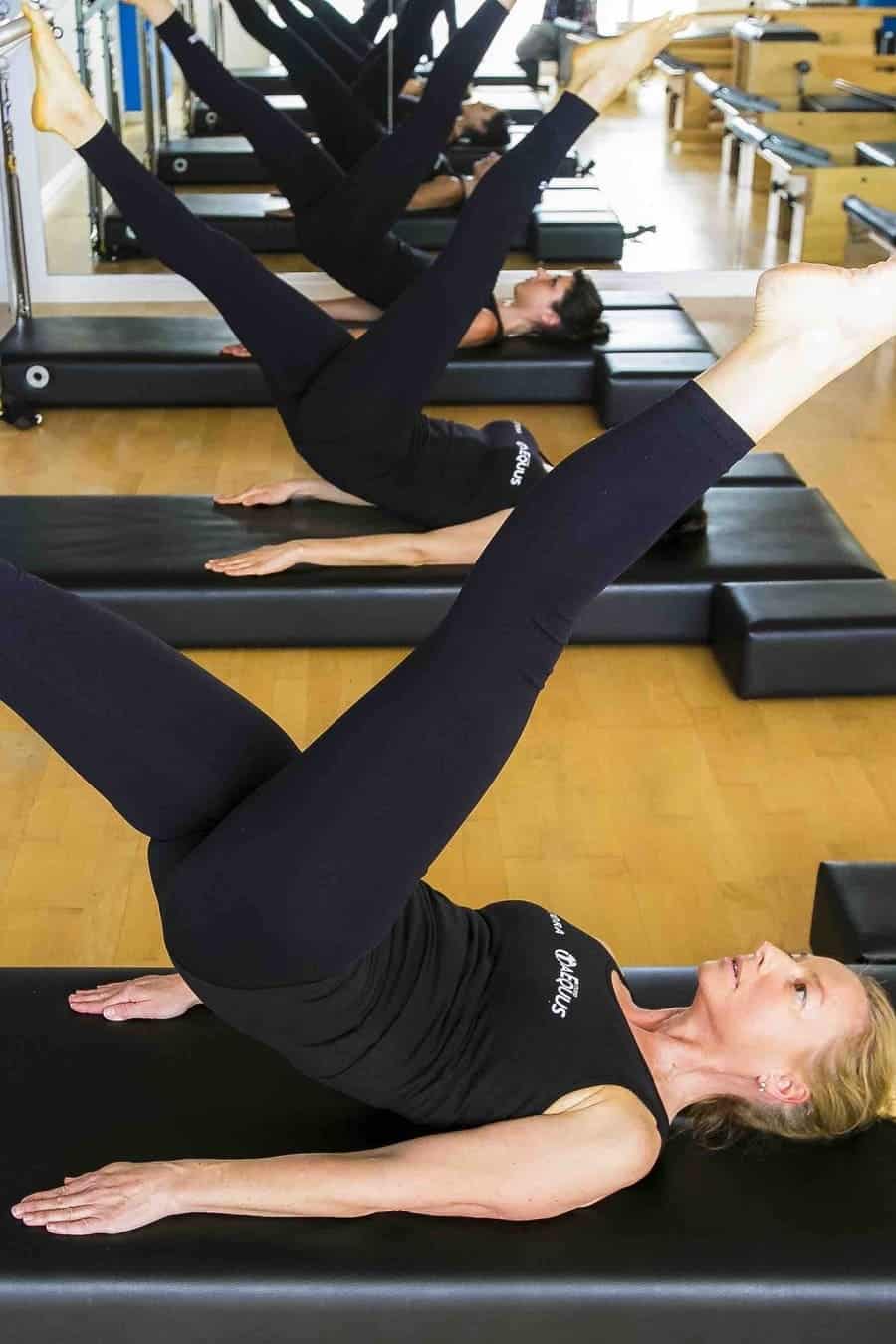 Mecanización de la Ergonomía Laboral, Curso Bonificable para trabajadores. Las empresas tienen un crédito anual para invertir en formación, "inviértala" en salud y productividad.
Reducimos las bajas laborales por lesiones músculo-esqueléticas que generan dolor. La única Formación Bonificada práctica, que mejora la Higiene Postural, forma física del trabajador y que mecaniza el movimiento correcto, para evitar lesiones y/o las continuas recaídas.
"El Sistema Aequus garantiza la reducción de bajas laborales, un trabajador sin dolor de espalda, más eficaz y feliz"
Las patologías y/o el dolor, se pueden minimizar o erradicar aplicando un entrenamiento funcional global, mejorando la higiene postural y la calidad del movimiento, educándolo desde los principios de concentración, consciencia corporal, respiración, elasticidad, equilibrio y tono muscular, centro de fuerza " core ", movilidad articular, control y precisión en el movimiento, alineación, oposición, coordinación y resistencia, a través de verdaderos profesionales en el entendimiento del cuerpo, sus patologías y necesidades músculo esqueléticas. Sin duda estos principios son la mejor garantía de salud y capacidad física.
Para ello Estudio Aequus pone a disposición de las empresas un curso bonificado, en el que dotamos a los trabajadores de la capacidad física para aplicar las teorías de Ergonomía Laboral y de Prevención de riesgos Laborales, (en el ámbito músculo-esquelético), un curso de formación diferente, dinámico y totalmente práctico-presencial.
No por decirle a alguien como sentarse o como moverse y/o levantar un peso, lo hará bien, si su cuerpo no está músculo-esqueléticamente capacitado.
Queremos ser su herramienta de ahorro y productividad más efectiva, los estudios avalan que por cada € invertido en la salud del trabajador a través de los hábitos saludables de vida, se revierten a la empresa en 3 o 4€, aportando a la vez más valor, si cabe, a su compañía, el 90% de nuestros clientes mejoran o eliminar el dolor, por lo que estamos seguros de que el costo medio de bajas descenderá y obtendrán un mayor beneficio, sin coste alguno.
El Sistema Aequus supone la educación y preparación física imprescindible, tanto para mejorar la calidad de vida de su trabajador, como para ser un interesante intangible y un tangible ahorro.
Podemos adaptar los cursos a las necesidades de la empresa, duración, horario y objetivo.
Book your appointment now!
Professionals
Tu especialista en Higiene Postural en Palma de Mallorca
Somos especialistas en pilates, fisioterapia, gimnasia hipopresiva y rehabilitación global en movimiento, entre otros muchos servicios.
Nuestro objetivo principal es la salud y la funcionalidad corporal. Contamos con un equipo sinérgico con un claro objetivo: tu bienestar.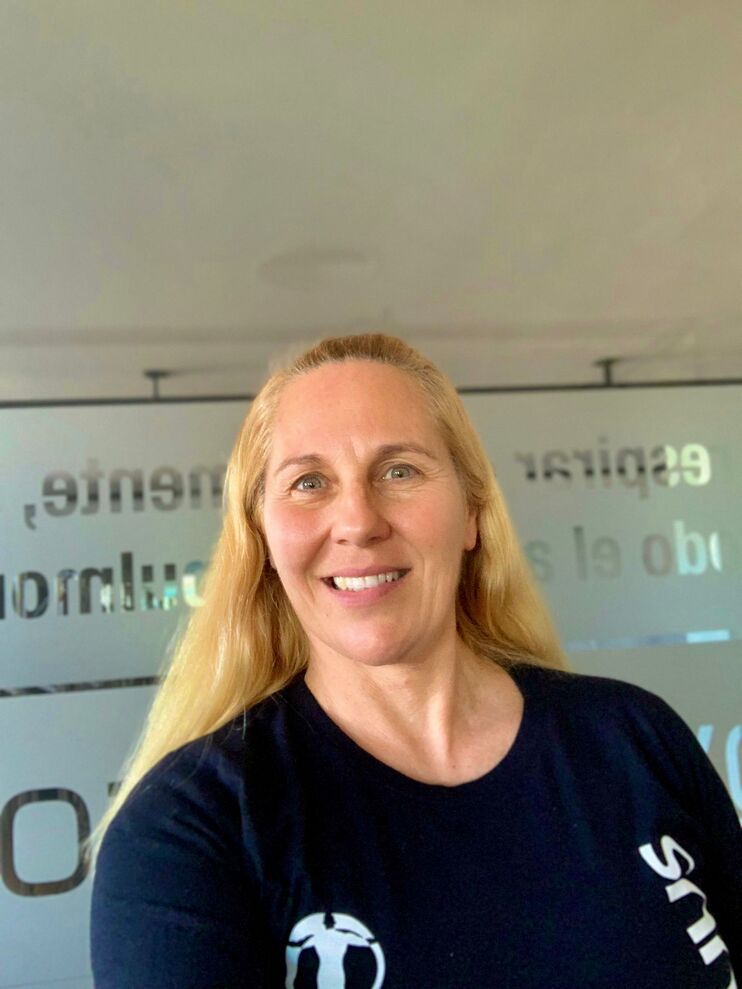 Technical Director and Instructor
Degree in Physical Education INEF from the University of Lleida.

Master in aerobics

Master in Fitness

Master's Degree in Rhythmic and Sports Gymnastics

Pilates Movement: Levels from Basic to Super Advanced, from Floor and Machines. hip, joints, cervical, etc...

Stott Pilates: 32 hours

PoleStar Pilates: 1 year to become a Pilates teacher

Peak Pilates: 36 hours

BTS Body Balance and Body Pump Instructor, updated training courses

Toning, Step and Aerobic Fitness Pentathlon

Indoor cycling and Tot Cycling instructor (Spinning, taught by Kim Forteza).

 

Read more

Stretching

Pilates Movement Training Course: Basic to Super Advanced Levels, Floor and Machine.

Complementary courses of Pilates Movement Training with Hoops, Balance Board, Balls, Elastic Bands, Small Arch, Spine Corrector.

Torres I and II Pilates Movement Workshop.

Complementary Pilates Movement Training Scoliosis course.

Course Recovery of pathologies with Pilates material, Shoulder and Hip. Pilatescenter Conxi Martí.

Pilates & Suspension workshop given by Karol Tamayo.

Pilates Teacher Training Seminar, Jumpboard, Magic Circle, Power Reformer, taught by Karol Tamayo, Evolution Academy.

Open Your Back course, given by the international Pilates Evidence School.

Biomechanics & Clinical Reformer, course taught by Isaac Fernandez, Xtensal, Biomechanics applied to the Pilates Method.

TRX Suspension Training Course.

A Week of Classical Pilates, Gratz Guillotine, Reformer, Mat, Cadillac, Chairs, Barrels, taught by MeJo Wiggin.

Specialization courses with XTensa by Isaac Hernandez:

Scoliosis specialization seminar.

Course on understanding pain and progressive reformer.

Hip-Knee-Ankle specialization course.

Pilates Method pregnancy Floor and Machines.

Biomechanics and Clinical Reformer Course

Pilates Method and Herniated Disc Course.

+ More than 23 years of training and nearly 25,000 hours of classes taught working from hygiene and mechanization of posture with people with all kinds of musculoskeletal needs such as hernias, prostheses, scoliosis, kyphosis, etc.. Specialized in functional, compensatory and educational training focused on pain and pathology.
We listen to you
Lo que opinan nuestros alumnos de Higiene Postural