Para qué sirve
Centro de fisioterapia Indiba en Mallorca
En Estudio Aequus somos especialistas en Fisioterapia Indiba en Mallorca. La técnica de Indiba en Palma de Mallorca se basa en el calor emitido por radiofrecuencia, el cual produce un aumento en la temperatura interior del cuerpo, de tal forma que se produce una regeneración física en el cuerpo humano. Un método seguro y eficaz, sin duda.
Se pueden utilizar las técnicas de Indiba en Mallorca hasta en las fases más agudas de las lesiones, pues colabora a que exista una mayor estimulación de la zona afectada, sin que se calienten los tejidos.
El método Indiba en Mallorca es cada vez más utilizado, ya que es una técnica que da grandes resultados, como así nos comentan nuestros pacientes. Todo esto nos ayuda a seguir poniendo todo nuestro esfuerzo en base a los grandes resultados que refuerzan nuestro trabajo.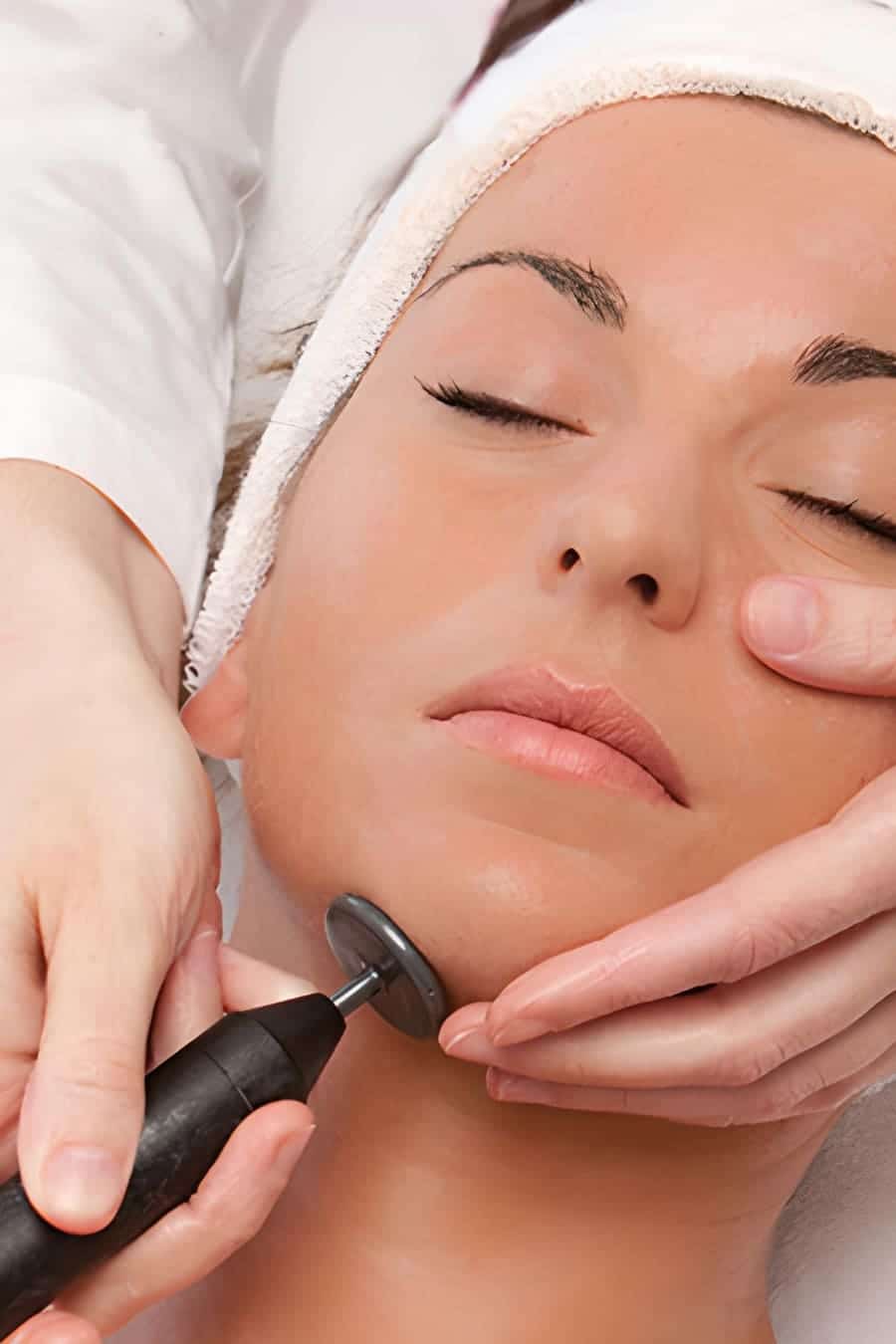 Cómo puede ayudarte
Especialistas en Indiba Activ en Palma de Mallorca
Nuestros pacientes saben que siempre queremos estar a la última en tratamientos de fisioterapia y ahora disponemos de Indiba Activ, es un protocolo nuevo de radiofrecuencia médica no invasiva que destaca por combinar este método con las terapias de más éxito en la actualidad en los centros de rehabilitación y fisioterapia.
La fisioterapia Indiba ayuda a prevenir, rehabilitar y recuperar los problemas músculo esqueléticos, así como las disfunciones del aparato locomotor y esas posturas que tomamos y que terminan por generarnos dolor.
La mezcla de los nuevos adelantos y la formación de nuestro personal en Estudio Aequus dan como resultado Indiba Activ Pro. Estos nuevos instrumentos profesionales ayudan a la rehabilitación en las siguientes patologías:
Para rehabilitación:
Reducción del dolor
Regeneración de los tejidos
Mejor movilidad
Cicatrización más rápida
Para fisioterapia deportiva:
Reducción del dolor
Previene de las lesiones
Recuperaciones más rápidas
Mejor forma física
Para suelo pélvico:
Reducción de la incontinencia urinaria
Rápida recuperación de desgarros y episiotomías
Reducción del riesgo de hemorroides
Tonificación de los músculos vaginales
Ayuda a la eyaculación por contracción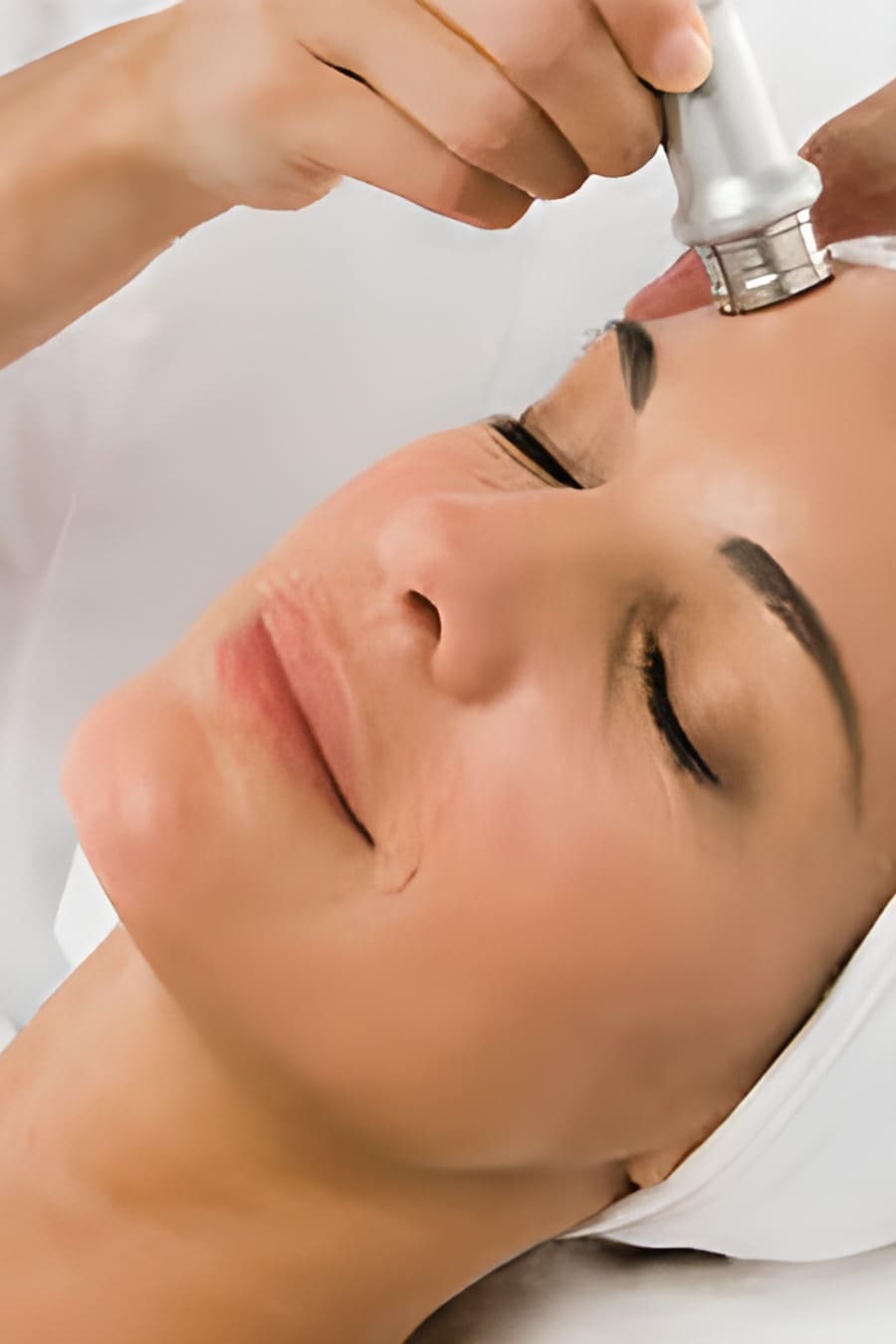 Como puedes ver, la técnica Indiba en Mallorca ayuda a solucionar muchos problemas que padecen nuestros pacientes. Si estás pasando por dolencias de este tipo y quieres ponerle solución, en nuestro centro podemos asesorarte. Puedes contactar con nosotros y seguro que encontraremos la forma de ayudarte.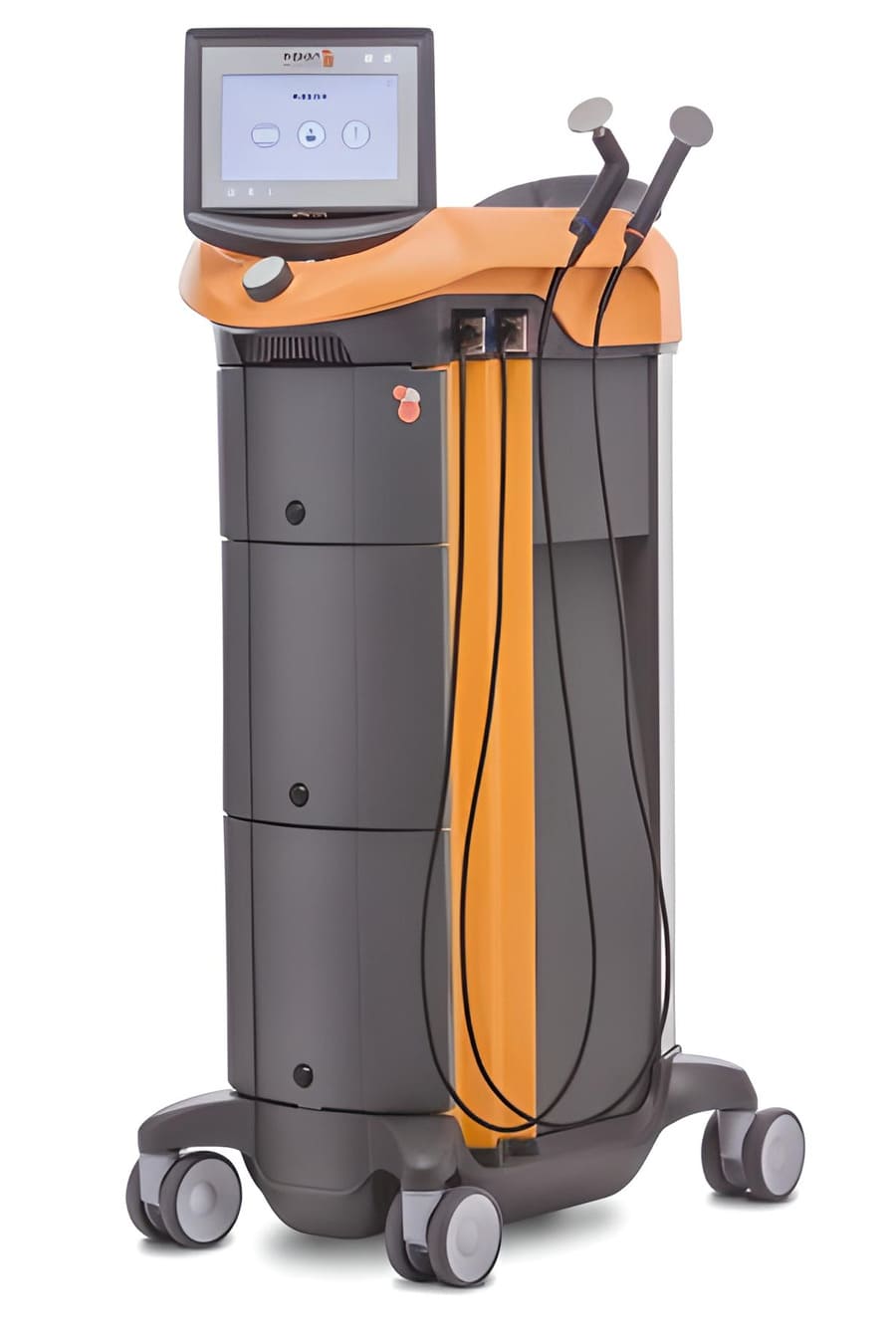 Cuenta con expertos
Por qué elegir nuestra clínica de fisioterapia Indiba en Mallorca
Contamos con un equipo de profesionales que siempre tiene como principal objetivo el proporcionar a nuestros pacientes el mayor grado de salud y de funcionalidad corporal. Llevamos desde 2007 trabajando en fisioterapia Indiba Mallorca y contamos con unas instalaciones modélicas pensadas para el confort de nuestros pacientes.
Sin duda, los años de experiencia son nuestro mejor aval, de tal forma que permite que podamos ofrecer el mejor servicio siempre enfocado a la solución de las dolencias de nuestros pacientes.
En el caso de que tengas algún tipo de dudas sobre Indiba en Mallorca o quieras contar con mayor información sobre el Estudio Aequus, no lo dudes ni un minuto y reserva cita con nosotros sin ningún tipo de compromiso, estaremos encantados de atenderte.
Reserva cita con nosotros y estaremos encantados de responder a todas tus dudas.
Why choose us
Authorized Center

Book your appointment now!
Professionals
Tu especialista en Indiba de confianza en Palma
Somos especialistas en pilates, fisioterapia, gimnasia hipopresiva y rehabilitación global en movimiento, entre otros muchos servicios.
Nuestro objetivo principal es la salud y la funcionalidad corporal. Contamos con un equipo sinérgico con un claro objetivo: tu bienestar.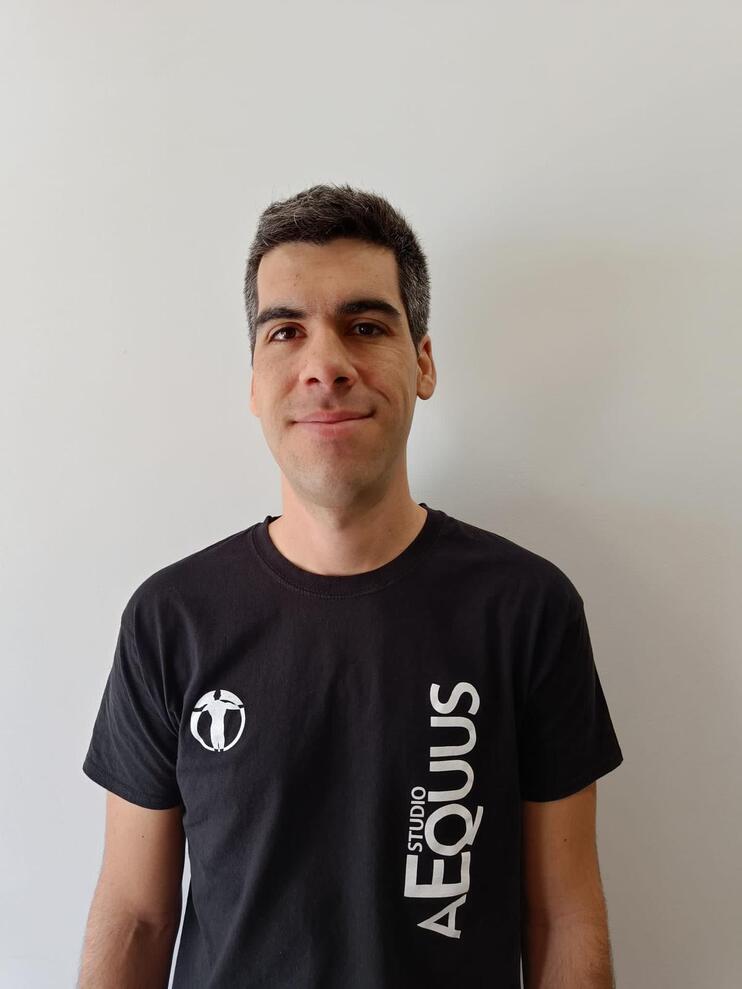 Fisioterapeuta colegiado nº1832
Physiotherapist graduated from the University of Nebrija.

Expert in Manual Therapy by the European University of Madrid.

Degree in Treatment of Mandibular Dysfunctions from the European University of Madrid.

Qualified in Pilates Method by the University School of Physiotherapy of the ONCE.

Qualified in Pilates during pregnancy and postpartum, and Hypopressive Exercises by the Spanish Association of Expert Physiotherapists in Pilates.

Expert in Non Invasive Neuromodulation NESA XSIGNAL.

Qualified in INDIBA ACTIVE THERAPY.
We listen to you
Lo que opinan nuestros pacientes de indiba