Nutricionista en Mallorca
Para qué sirve
Servicio de nutricionistas cerca de ti
Si estás buscando nutricionista en Mallorca, Estudio Aequus es la solución que necesitas. Un nutricionista tiene la experiencia en el uso de los alimentos y la propia dieta para que aumente tu salud y controles las enfermedades. 
Como dietistas aconsejamos a nuestros pacientes lo que deben comer para contar con un estilo de vida saludable o un objetivo que se quiera alcanzar relacionado con la salud.
Debes acudir a dietistas como nosotros, siempre que necesites un diagnóstico alimentario. Si quieres comenzar una dieta por motivos estéticos o por salud, recomendamos la visita para obtener mejores resultados, sin que dejes de tomar ningún nutriente que no sea necesario.
Si sospechas de cualquier enfermedad de carácter metabólico, puedes acudir también a nuestro centro y comentárnoslo. De igual forma, antes de comenzar una etapa alimentaria diferente, como hacerse vegano, es preciso ser seguido por un profesional de la nutrición para estar seguro de que nos alimentamos bien y de forma sana.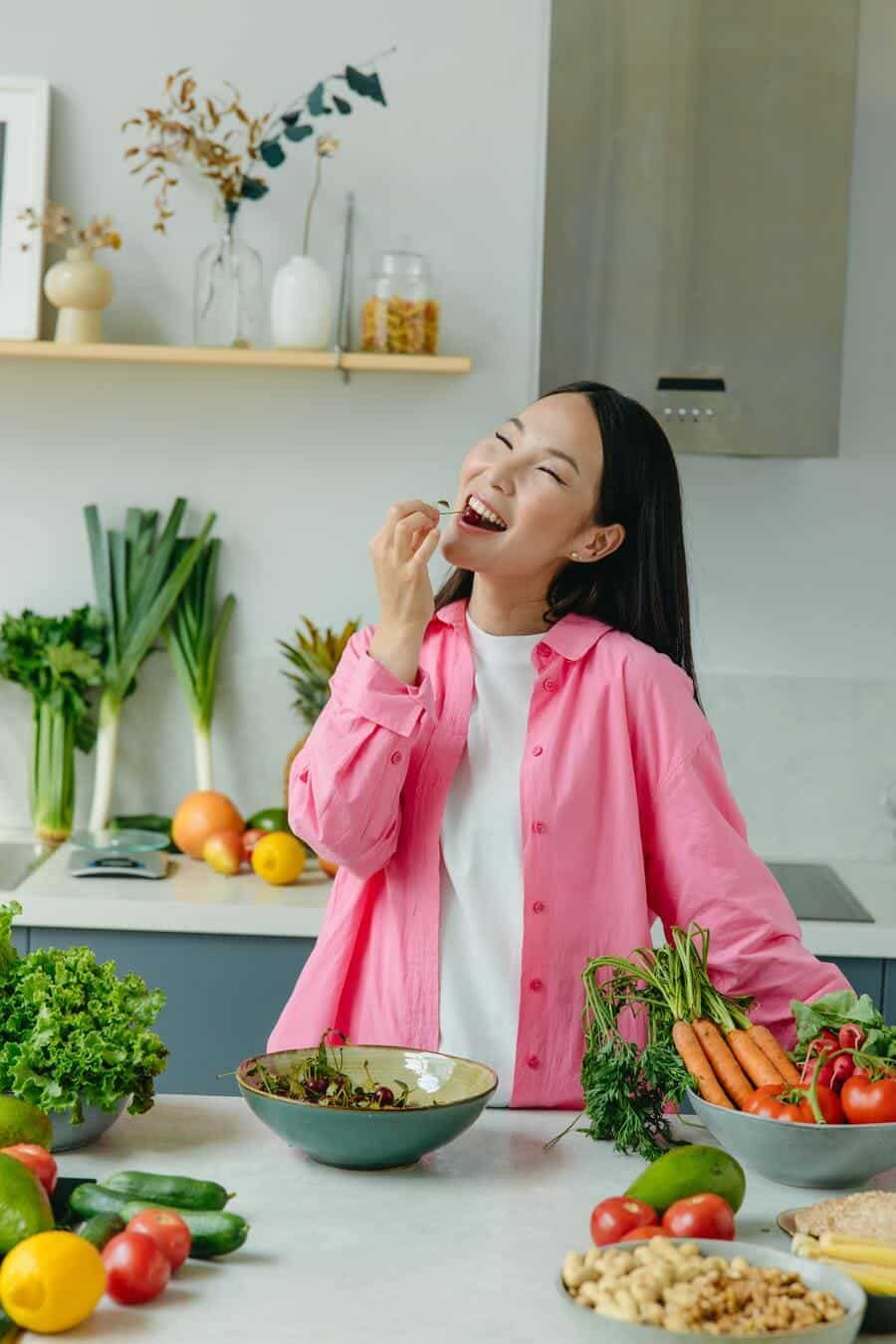 En caso de que estés valorando perder peso, ganar masa muscular, subir de peso o saber de qué forma puedes comer mejor, solo tienes que contactar y te asesoraremos desde nuestra experiencia como nutricionistas.
Cómo puede ayudarte
Especialistas en dietética y nutrición
Cada vez son más las personas conscientes de la importancia de seguir una alimentación sana y que se ponen en manos de nutricionistas para comer mejor o alcanzar cualquier tipo de objetivo alimentario.
Estos son algunos de los beneficios de contar con el asesoramiento de un nutricionista:
Seguir un plan individualizado: todos somos distintos y contamos con diferentes objetivos Por ello debes seguir una dieta personalizada que sea la adecuada y diseñada para ti.
Saber el origen de los problemas de salud: no solo se ayuda a perder peso, también se sigue un plan nutricional adecuado que puede mejorar tu salud que va a permitir que duermas mejor o reducir el estrés.
Prevención de enfermedades: aunque te encuentres bien, es posible que tus malos hábitos alimentarios te causen problemas en un futuro. Una buena dieta te enseña a comer y podrás prevenir muchas de ellas.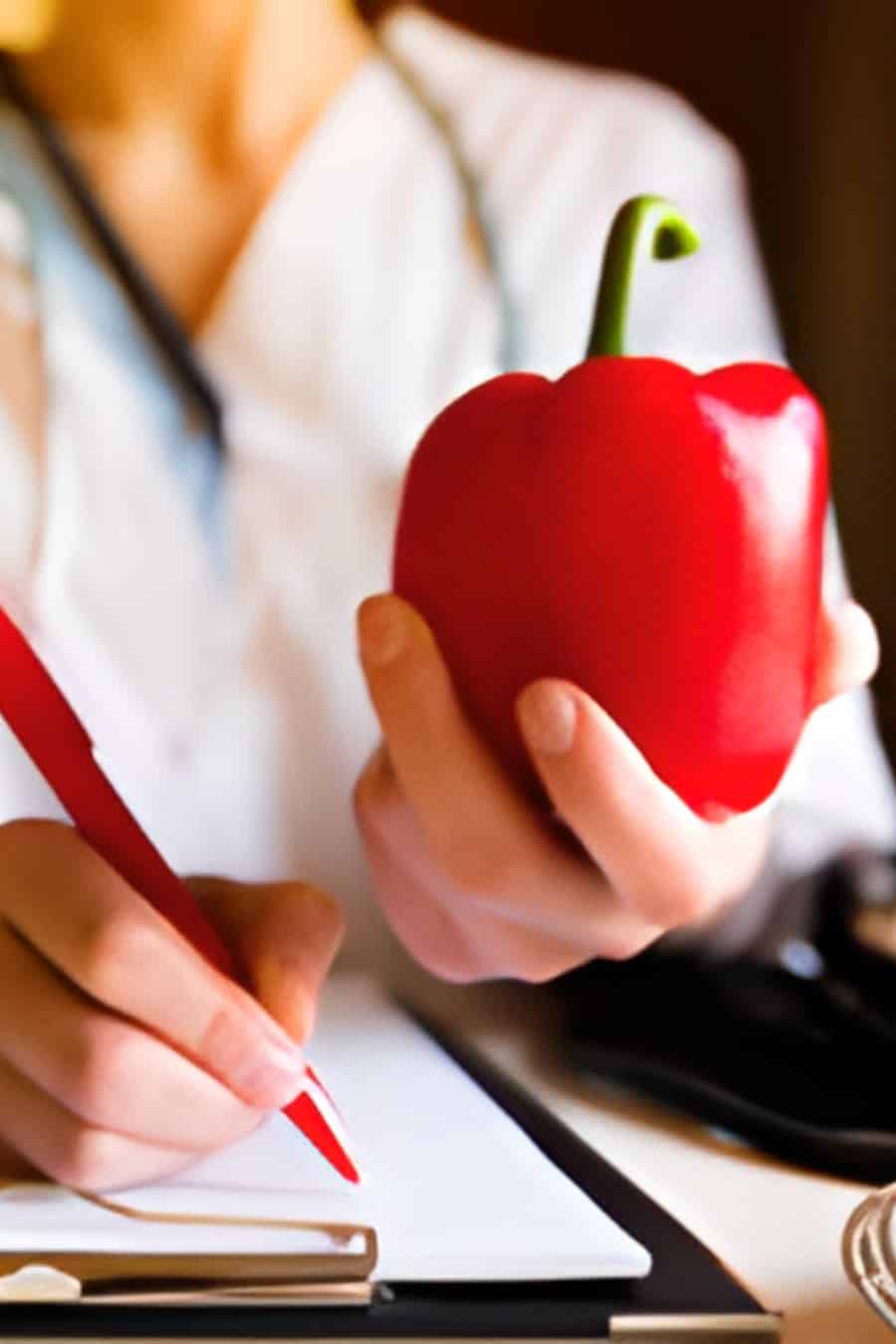 Cuenta con expertos
¿Por qué confiar en Estudio Aequus?
En Estudio Aequus queremos ser tu nutricionista de confianza. Contamos con años de experiencia profesional en el campo de la nutrición y la dietética, lo que unido a la satisfacción de nuestros pacientes nos avala como uno de los mejores centros en Palma de Mallorca.
Los resultados hablan por sí solos y junto a nosotros alcanzarás todas las metas que te propongas. Somos especialistas en programas de pérdida de peso, aumento de volumen, masa muscular, aumento de peso, etc.
Invertimos mucho esfuerzo y tiempo en contar con las mejores instalaciones y la formación más actualizada en el campo nutricional para luego poder ofreceros soluciones individualizadas y confeccionar un plan nutricional personalizado según tus necesidades concretas.
Muchas veces sabes que necesitas un cambio en tu alimentación, pero nos da pereza o vergüenza dar el paso. Desde aquí te recomendamos que no lo dejes para más adelante. La alimentación es un pilar fundamental para nuestra salud. ¡Empieza el cambio hoy mismo! ¡Reserva ya tu cita con los nutricionistas!
Book your appointment now!
Professionals
Nuestro equipo
Somos especialistas en pilates, fisioterapia, gimnasia hipopresiva y rehabilitación global en movimiento, entre otros muchos servicios.
Nuestro objetivo principal es la salud y la funcionalidad corporal. Contamos con un equipo sinérgico con un claro objetivo: tu bienestar.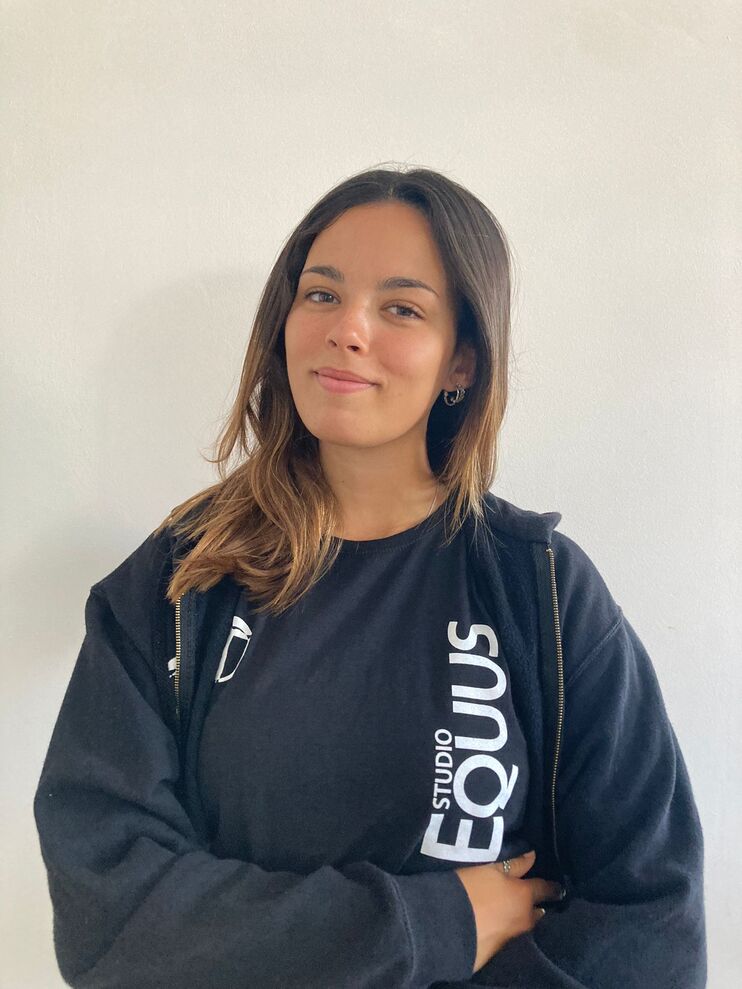 RGM Instructor
Pilates Reformer and Pilates Mat Instructor

Pilates Reformer and Pilates Mat Instructor at CEAF Institute, Argentina. With Virginia LoVotrico and Gustavo Muller.

Training in biomechanics and anatomy at CEAF Institute, Argentina. With Gustavo Muller.

First Aid, nutrition and emotional intelligence training at CEAF Institute. Led by Gustavo Muller.
We listen to you
Lo que opinan nuestros pacientes
Resolvemos tus dudas
Frequently Asked Questions
¿Cómo lleváis a cabo las sesiones nutricionales en Estudio Aequus?
En Estudio Aequus contamos con una Dietista-Nutricionista experta en cambios de hábitos de alimentación. Ella hará de guía en cada sesión aportándote todo lo que necesitas saber sobre cómo alimentarte de una manera saludable y qué soluciones poner a tus problemas.
¿A quién va dirigido el programa de nutrición y dietas?
El programa va dirigido a:
Personas que quieren

 

aprender a gestionarse emocionalmente

 

para no recurrir a la comida cuando tengas estrés o ansiedad.
Personas que quieren

 

aprender a disfrutar de comer sano

 

para no tener miedo a ganar peso.
Personas que quieren un

 

cambio en su alimentación

 

para sentirse bien física y anímicamente. 
¿A quién no va dirigido?
Nuestro servicio no va dirigido a:
Personas

 

conformistas.
Personas que

 

no van a tomárselo en serio

 

y solo buscan un parche momentáneo.
Personas

 

cerradas

 

que no quieran reflexionar para buscar soluciones.
¿A cuántas sesiones tendré que asistir?
En principio son sesiones semanales con una duración de entre un mes y medio y tres meses, dependiendo de los objetivos y necesidades de cada uno.
¿Cómo es la primera consulta?
En la primera sesión se explorará el motivo que te ha traído a nuestra consulta, tomaremos tus datos y realizaremos tu historia nutricional para saber los posibles cambios que iremos haciendo.
Te ofrecemos un programa nutricional adaptado a ti, para que conozcas los temas que vamos a tratar y la duración aproximada.
¿Qué aprenderé con este servicio?
Con nuestro servicio aprenderás a valorar positivamente los beneficios que aportarán esos cambios en tu vida y de una forma proactiva te ayudaremos a ir incorporándolos, analizando las dificultades que se te presenten y viendo cómo podemos solucionarlas.