Para qué sirve
Centro de Fisioestética en Palma
Las posibles aplicaciones de Indiba son muchas. La tecnología de radiofrecuencia trata los tejidos por lo que permite trabajar a nivel facial, a nivel corporal, a nivel capilar, a nivel deportivo, a nivel de post-operatorio…
La radiofrecuencia Proionic® incrementa la temperatura de forma segura y gradual en las áreas del cuerpo seleccionadas. INDIBA trabaja a una frecuencia específica que permite el movimiento apropiado de los iones a través de la membrana celular.
Gracias a su acción atérmica y térmica, el tratamiento de radiofrecuencia  desencadena una respuesta biológica dentro del cuerpo humano que regenera el tejido y reduce la grasa, respetando siempre la fisiología celular.
Es una radiofrecuencia regenerativa que produce un aumento de temperatura, con ello un calentamiento de las fibras de colágeno que hace que se reafirmen y se regeneren. Estas fibras con los años  cada vez se reproducen menos y con la radiofrecuencia INDIBA ACTIVE es una forma de hacer que despierten.
Con lo cual este tratamiento moviliza la energía del interior de nuestro cuerpo y actúa a un nivel muy profundo del mismo, por lo que entre otras cosas disminuye el volumen del adipocito ( célula que almacena la grasa).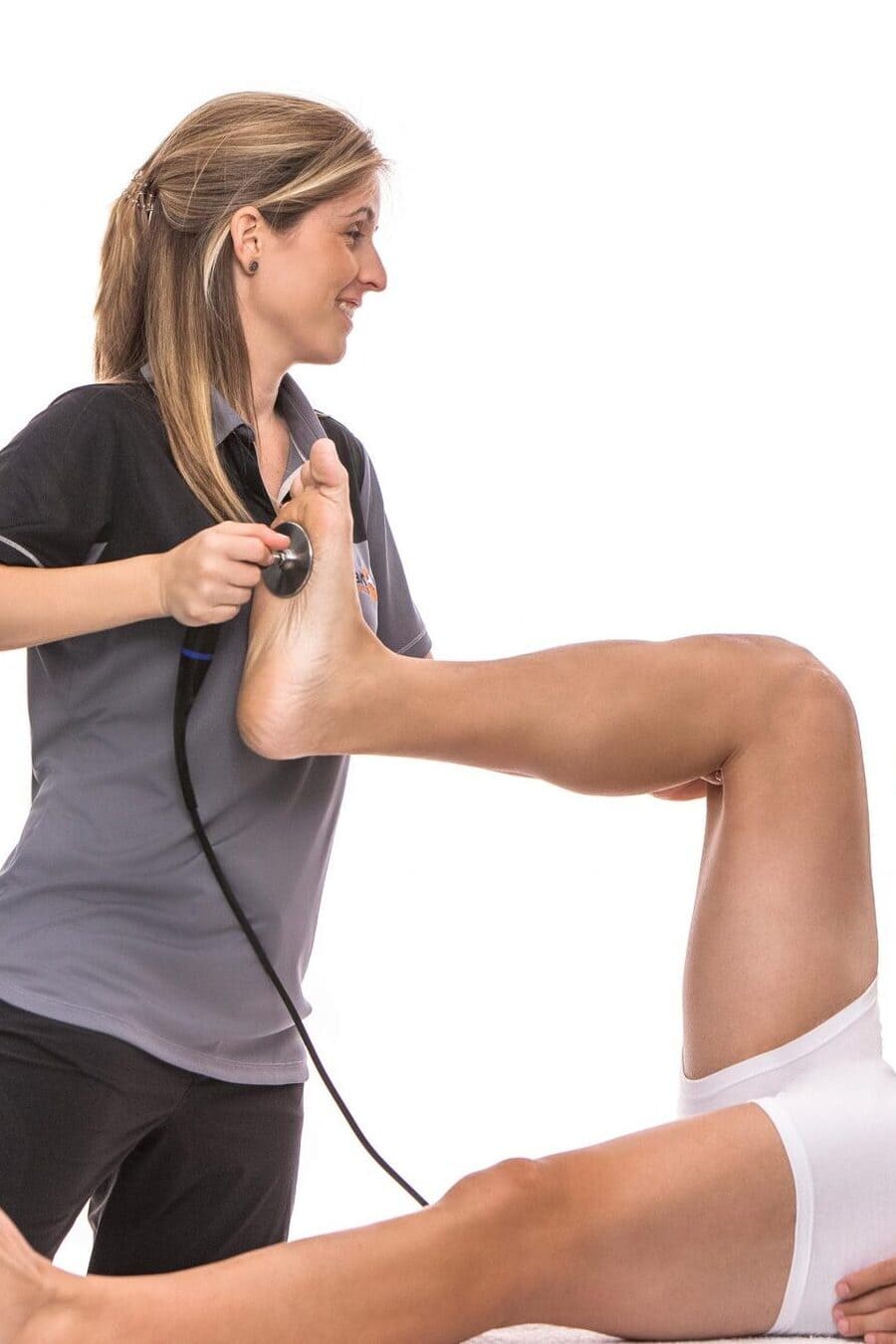 Sencillamente, el único método capaz de crear belleza por fuera y bienestar por dentro equilibrando el intercambio celular de iones, y de este modo, las células recuperan su función optima y natural. El tejido de la piel recobra su elasticidad perdida, la grasa va desapareciendo, el oxigeno fluye mejor entre las células, se restablece la correcta microcirculacion, y en general la piel rejuvenece y revive.
Cómo puede ayudarte
Indicaciones para Indiba Fisioestética

FACIAL
Reduce las arrugas y lineas de expresión.
Mejora el aspecto de bolsas y ojeras.
Efecto lifting antiedad.
Reafirma la piel del cuello y escote.
Hidrata la piel, aumenta la elasticidad y restaura el aspecto general.
Redefine el ovalo facial

CORPORAL
Modela la silueta.
Acción tensora del pecho.
Anticelulitis, antiestrías, antiflaccidez.
Bienestar integral.
Reduccion de medidas

CAPILAR
Favorece el crecimiento del cabello.
Evita la caída del pelo.
Mantiene la población capilar.
Otorga mayor fortaleza y resistencia.

PRE Y POST-CIRUGIA
Pre y Post-cirugía estética plástica y reconstructiva
Promueve el cuidado y la cicatrización de heridas mejorando su drenaje y acelerando su recuperación
¿Cómo se aplica el tratamiento INDIBA ACTIVE THERAPY?
La radiofrecuencia Proionic® se aplica mediante dos modos operativos: capacitivo (CAP) y resistivo (RES), que permiten seleccionar áreas del cuerpo profundas y/o superficiales. El modo capacitivo se utiliza principalmente para tejidos poco densos, siendo adecuado para los tejidos de la superficie y mejor vascularizados. El modo resistivo resulta más apropiado para los tejidos gruesos, grasos y fibróticos.
¿Con qué frecuencia se debe realizar los tratamientos ?
Se recomienda realizan 1 ó 2 sesiones de tratamiento por semana,  La frecuencia de las sesiones se adaptará de acuerdo con las necesidades del paciente.
¿Cuántas sesiones del tratamiento INDIBA son recomendadas?
Dependiendo de cada usuario y de las áreas de tratamiento puede ser necesario en promedio de 5-6 ó 8-10 sesiones.
Book your appointment now!
Professionals
Tu especialista en fisioestética de confianza en Palma
Somos especialistas en pilates, fisioterapia, gimnasia hipopresiva y rehabilitación global en movimiento, entre otros muchos servicios.
Nuestro objetivo principal es la salud y la funcionalidad corporal. Contamos con un equipo sinérgico con un claro objetivo: tu bienestar.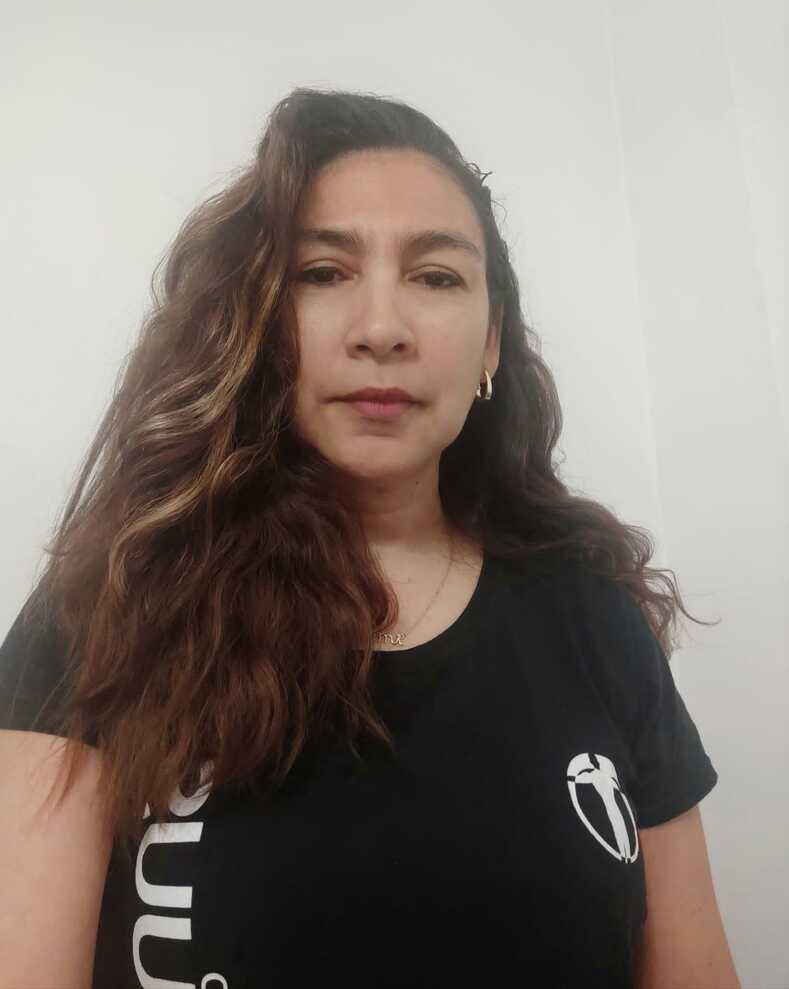 Fisioterapeuta colegiada nº229
Fisioterapeuta titulada de la Universidad Metropolitana en Barranquilla- Colombia en 1996 y homologado al título Español en 2001.
Especialista en:
Fisioterapia Dermatofuncional o Fisioestética.

Terapia Manual

Lesiones Músculo-Esqueleticas.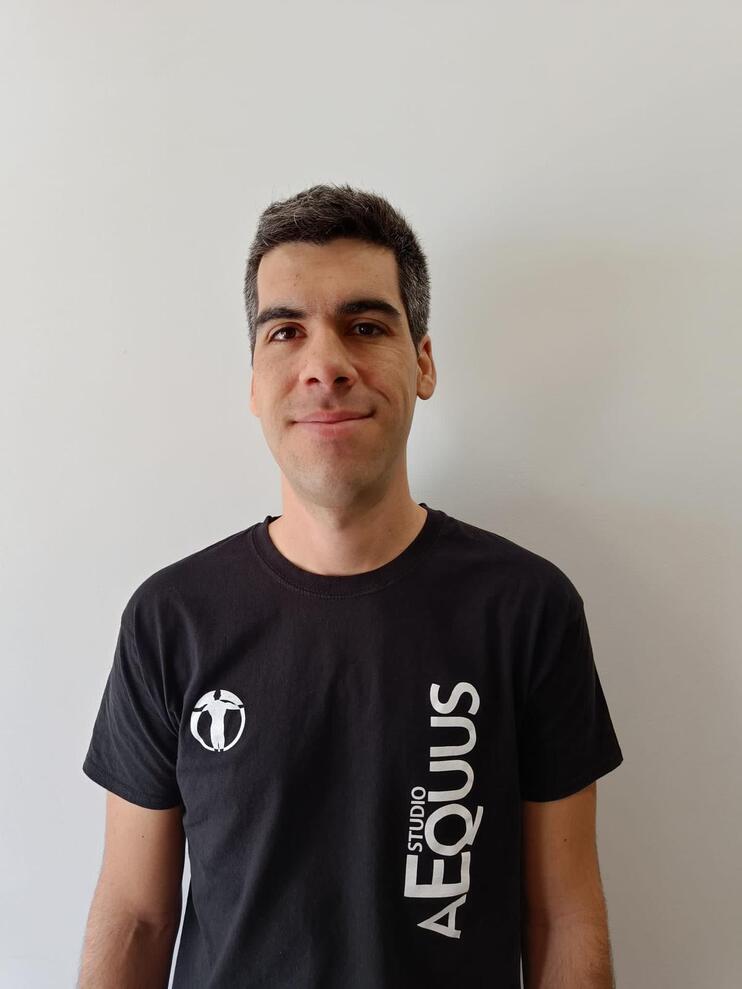 Fisioterapeuta colegiado nº1832
Physiotherapist graduated from the University of Nebrija.

Expert in Manual Therapy by the European University of Madrid.

Degree in Treatment of Mandibular Dysfunctions from the European University of Madrid.

Qualified in Pilates Method by the University School of Physiotherapy of the ONCE.

Qualified in Pilates during pregnancy and postpartum, and Hypopressive Exercises by the Spanish Association of Expert Physiotherapists in Pilates.

Expert in Non Invasive Neuromodulation NESA XSIGNAL.

Qualified in INDIBA ACTIVE THERAPY.
We listen to you
Lo que opinan nuestros pacientes de fisioestética