Para qué sirve
Centro de hipopresivos en Palma
Si estabas buscando centro de hipopresivos en Palma lo acabas de encontrar, pues en Estudio Aequus somos referencia en toda la isla de Mallorca. En materia de fitness, lo cierto es que la gimnasia abdominal hipopresiva ha revolucionado el sector, especialmente por la gran cantidad de problemas de salud que resuelve su práctica. Especialmente son eficaces a la hora de fortalecer nuestras lumbares o en la reducción de cintura.
En realidad no estamos hablando de algo nuevo, pues la gimnasia hipopresiva lleva con nosotros desde comienzos de la década de los 80 del siglo pasado, donde el Doctor Caufriez descubrió que cuando trabajaba con sus pacientes los problemas de suelo pélvico mediante abdominales su situación empeoraba.
Lo que hizo para solucionarlo fue crear un método basado en el trabajo sin aire, que es una magnífica forma de encontrar la tonificación pélvica y abdominal.
Ahora puedes beneficiarte de esta técnica tan beneficiosa en Centro Aequus, pues contamos con un equipo especializado en hipopresivos en Mallorca para nuestros pacientes.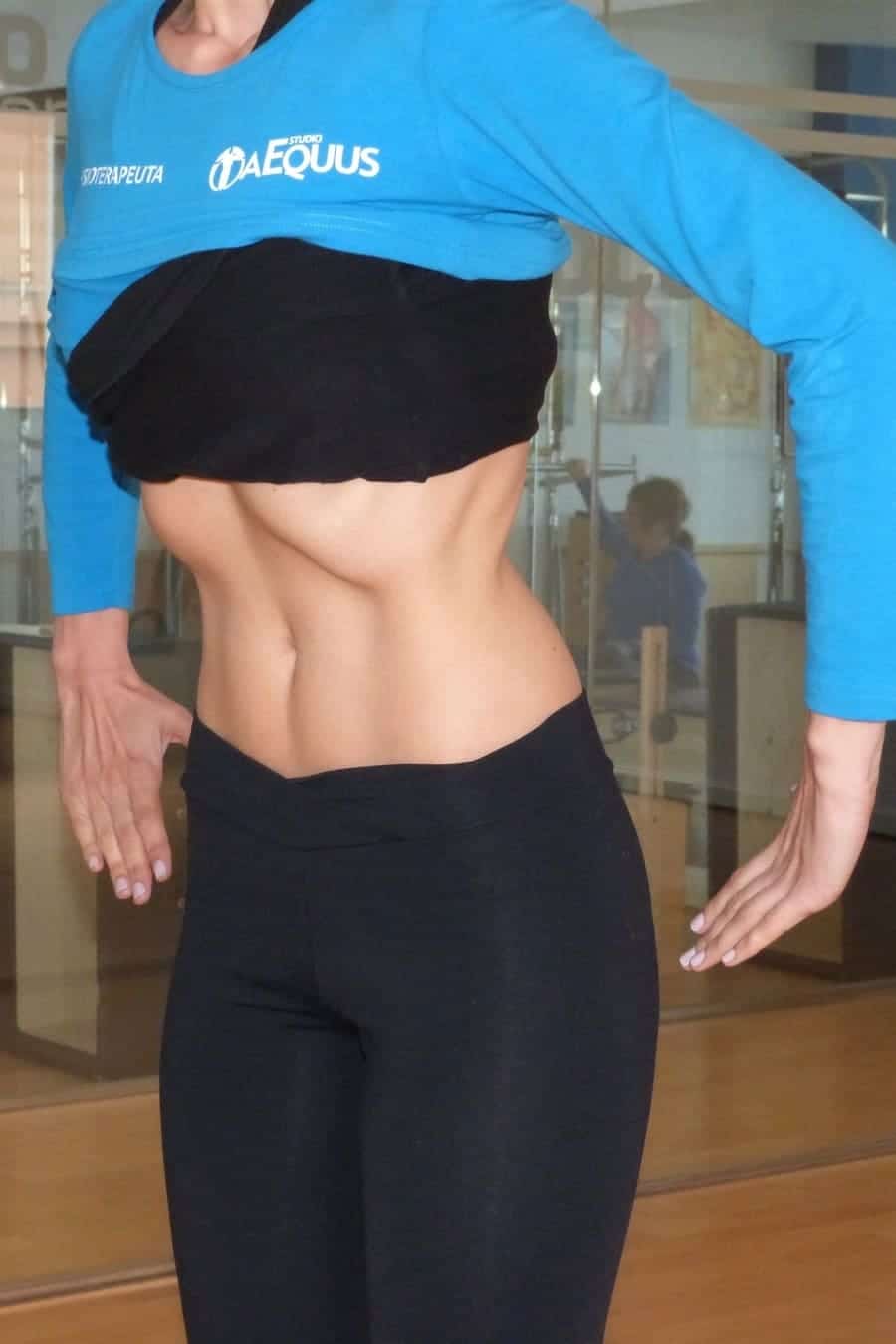 Cómo puede ayudarte
Especialistas en gimnasia hipopresiva en Palma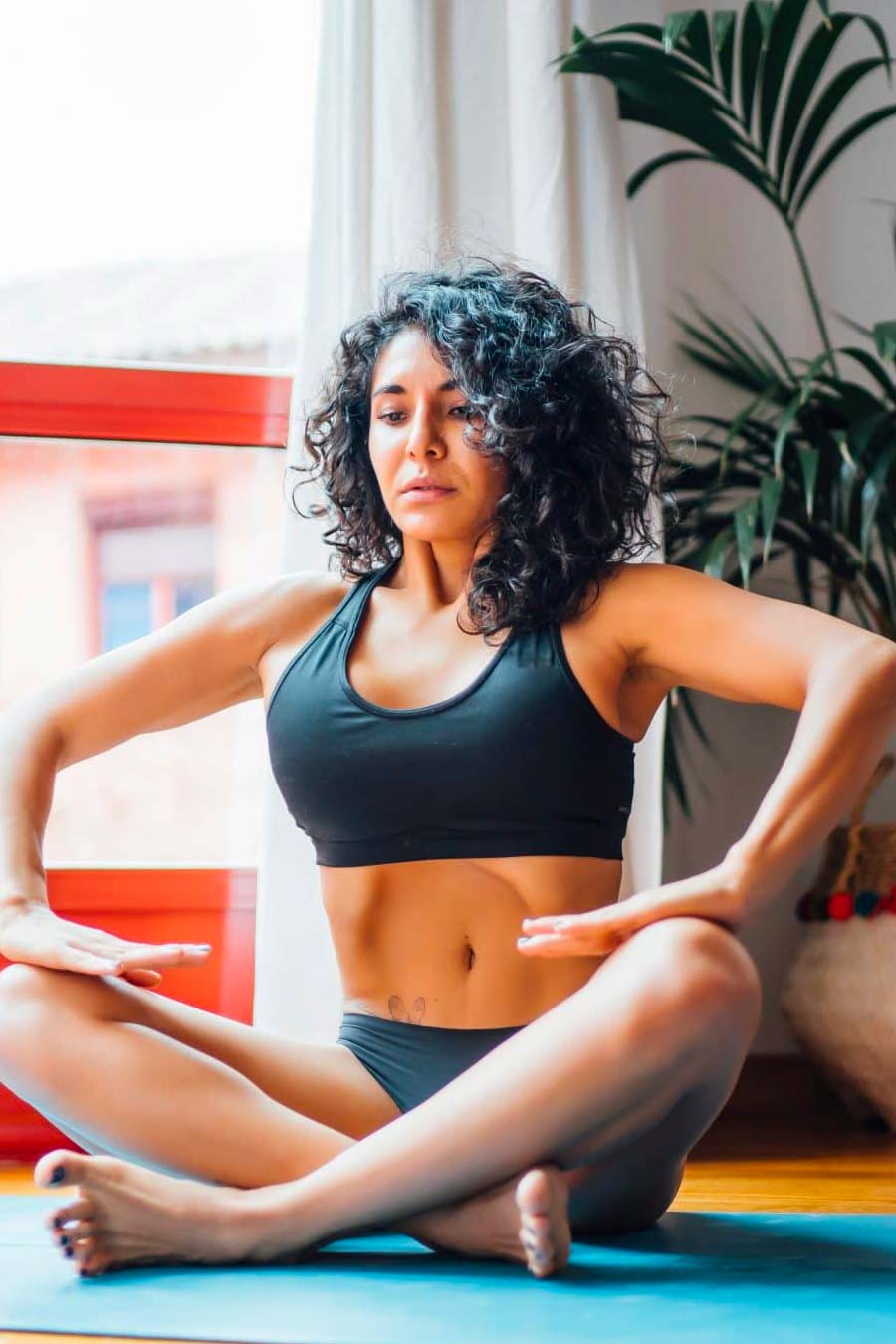 La gimnasia abdominal hipopresiva aporta bastantes beneficios más que cualquier otra clase de ejercicios abdominales convencionales. En este sentido, conviene aclarar que el aprendizaje para una buena ejecución, es necesario tener un buen control sobre el diafragma y saber la técnica más adecuada.
Debemos ser conscientes de cómo se activan los músculos orientados a cada una de las posturas corporales. Por todo ello, es fundamental el asesoramiento por parte de nuestros expertos en hipopresivos en Palma. De no hacerlo, se pueden provocar una serie de patologías de origen mecánico.
En nuestras clases de hipopresivos en Palma de Mallorca es posible disfrutar de unos ejercicios que son perfectos para la recuperación después del parto. Este es un momento donde es necesario ayudar al suelo pélvico y la musculatura para que se pueda recuperar al estado que tenía antes del embarazo.
De igual manera, es útil cuando se padecen alteraciones como pueden ser los prolapsos o diástasis severas. No está de más el pensar que el vacío abdominal que genera la gimnasia hipopresiva ayuda a que se fortalezca la musculatura, sin que se genere mayor tensión.
Las clases de hipopresivos resultan muy convenientes también en el fortalecimiento del suelo pélvico y para rehabilitar toda la zona abdominal. Por ello son una fórmula de gran eficacia para un buen número de dolencias.
Cuenta con expertos
Por qué elegir nuestro centro de hipopresivos en Mallorca
Nuestro centro de hipopresivos en Mallorca proporciona grandes beneficios para nuestros pacientes. La alta demanda que hay de esta clase de tratamientos es reflejo de la buena fama que tienen. Nosotros en Equum trabajamos con la ilusión y el convencimiento en que el trabajo de nuestros profesionales ayudan a solventar los problemas de salud y dolencias.
Así que ya sabes, si estabas buscando centro de hipopresivos en Mallorca, tienes un equipo especializado está a tu entera disposición. Queremos conocer tu problema, escucharte, y así sabremos qué técnicas debemos emplear para lograr tu bienestar.
Reserva cita con nosotros y estaremos encantados de responder a todas tus dudas.
Why choose us
Authorized Center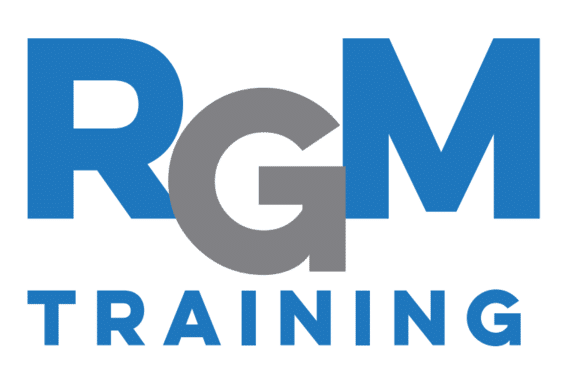 Book your appointment now!
Professionals
Tu profesional en hipopresivos en Palma de Mallorca
Somos especialistas en pilates, fisioterapia, gimnasia hipopresiva y rehabilitación global en movimiento, entre otros muchos servicios.
Nuestro objetivo principal es la salud y la funcionalidad corporal. Contamos con un equipo sinérgico con un claro objetivo: tu bienestar.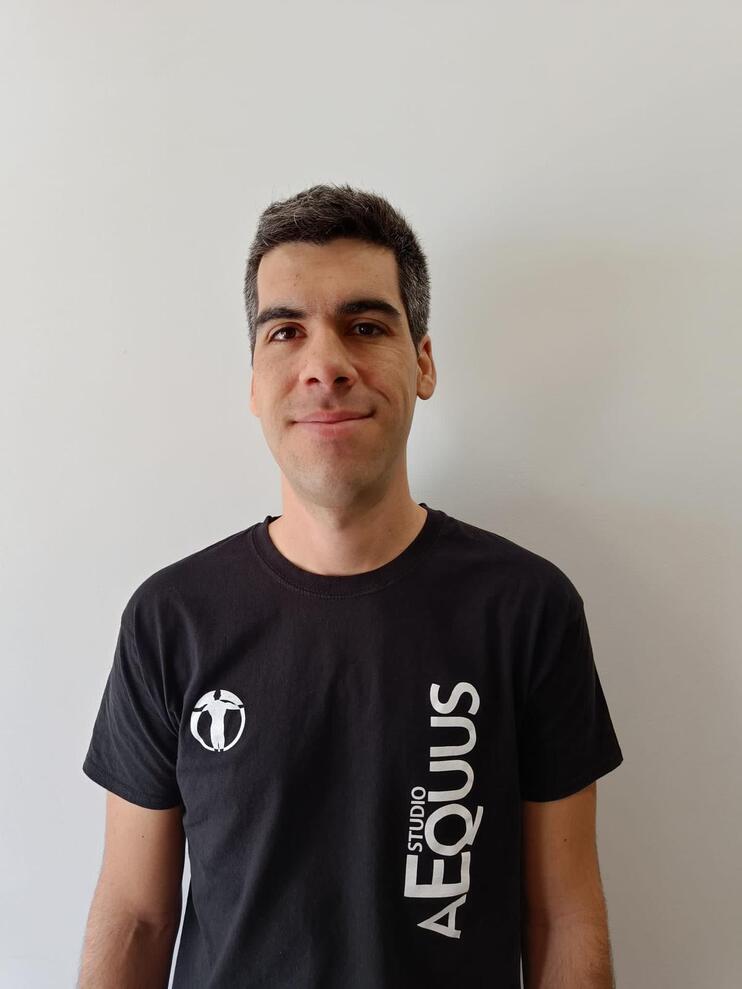 Fisioterapeuta colegiado nº1832
Physiotherapist graduated from the University of Nebrija.

Expert in Manual Therapy by the European University of Madrid.

Degree in Treatment of Mandibular Dysfunctions from the European University of Madrid.

Qualified in Pilates Method by the University School of Physiotherapy of the ONCE.

Qualified in Pilates during pregnancy and postpartum, and Hypopressive Exercises by the Spanish Association of Expert Physiotherapists in Pilates.

Expert in Non Invasive Neuromodulation NESA XSIGNAL.

Qualified in INDIBA ACTIVE THERAPY.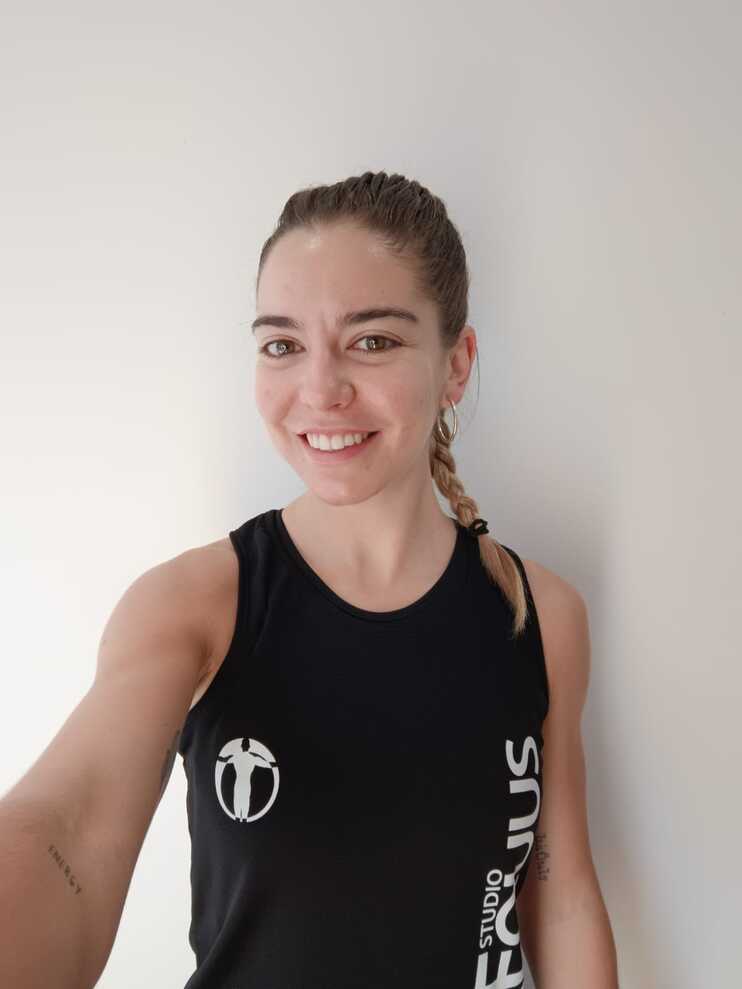 Fisioterapeuta colegiada nº1780
Graduated in Physiotherapy at the Central University of Catalonia.

Specialized in pelvic floor, urogenicology and obstetrics.

Hypopressive Gymnastics Training with Marcel Caufriez

Specialist in Pilates floor and machine Pilates Method with Nature Pilates
We listen to you
Lo que opinan nuestros pacientes de hipopresivos