Indiba Activ, the Physiotherapy revolution
Physiotherapy uses different therapeutic techniques from the health field and should not be confused with the massage therapist or with the massage.
The physiotherapist, as a health worker, has the function of prevention, rehabilitation and recovery of musculoskeletal problems, dysfunctions of the locomotor system and postures that generate pain.
Today we show you how the science and Estudio Aequus revolutionize the conception of physiotherapy with Indiba Activ Pro.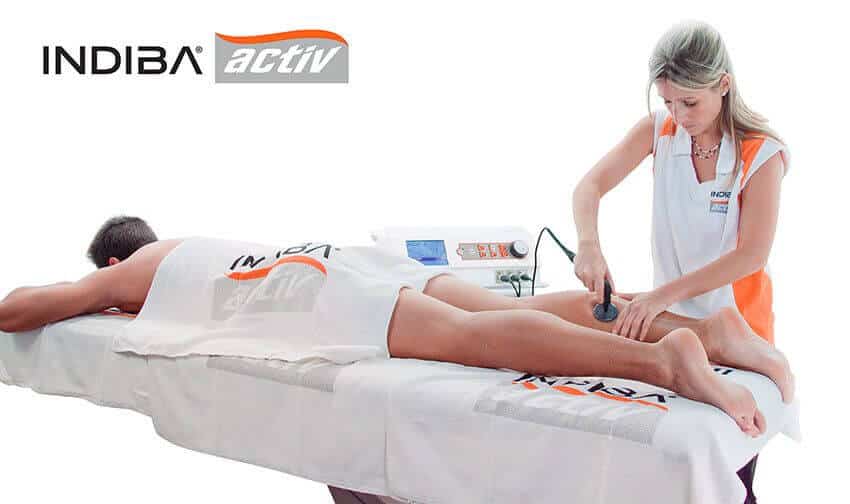 It is one of the fastest and most effective treatments in both acute and chronic pathologies, osteoarticular and muscular. Employing the Indiba Activ Pro Recovery means choosing an advanced, scientifically proven and patented technology that is revolutionizing the planet of physiotherapy.
At the heart of the method is a revolutionary principle that acts naturally and non-invasively. It is therefore an absolutely physiological treatment without contraindications.
This method is one of the best treatments in professional sports, in the area of athletic preparation, prevention or recovery of an article-traumatic injury.
Do not hesitate to request information without commitment through our website or 673913224