Pilates in Palma de Mallorca
One of the activities that enclose both aspects is the Pilates in Palma de Mallorca where we can work the potential that our body offers in group activities.
When it comes to staying in shape both mentally and physically is vital to carry out activities that help us move and talk.
Depending on the physical form of each person, at Estudio Aequus we offer 4 levels:
Basic.
Intermediate.
Advanced.
Super Advanced.
Always with the premise the quality of movement, when recommending one or the other level, in order to improve, progress, taking care of the details so that it is positive for our body.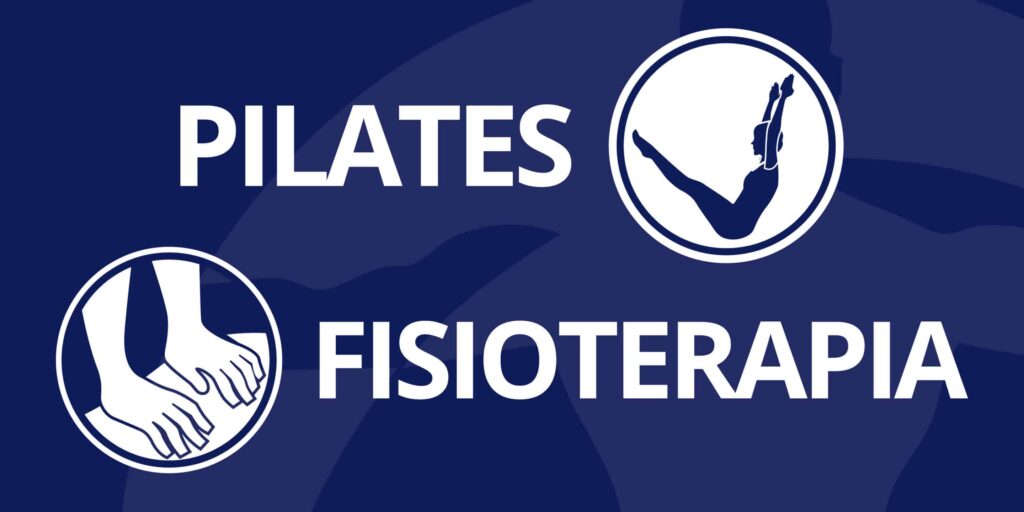 We know that each person has their own limitations and goals, so we move forward without haste and without pause so that the student or the student is not forced to leave. We bet on the discipline, the progress and the satisfaction of each client / to see how far it can go.
The fundamental principles of the Method are; Concentration, breathing, center of force, fluidity of movement, control, precision, alignment, opposition, coordination and resistance.
Without a doubt, Mallorca are many activities that we can enjoy, that's why we propose an activity full of health, with the Pilates Method in Palma.
In our Study we have Masters trained at different levels and in the totality of the method. To get the best teachers, your training should focus on the fundamentals of J.P. and progress in the Method.
No matter your age, sex, mobility or goal, at Estudio Aequus we train every day to offer the best service to each of our clients.
Ask for information and start a unique health routine in Spain, ask about our rates and promotions. We will advise you on the multiple services we offer regardless of what your needs are.
A team of experts at your service in Palma de Mallorca.