There are many clients who come to Estudio Aequus, asking if it is better to sign up for pilates or yoga, since they do not know well how they differ.
However, although both disciplines have certain similarities, we are talking about very different fields and purposes. When we talk about yoga, we talk about a meditation exercise that aims at the balance between the body and the mind.
Pilates is a more novel and complete discipline than yoga and meditation. And is that thanks to pilates breathing seeks to intensify and improve movements.
If what we want is to improve our position and correct certain habits. We work the strength and flexibility of our spine, which is the axis on which our whole body moves.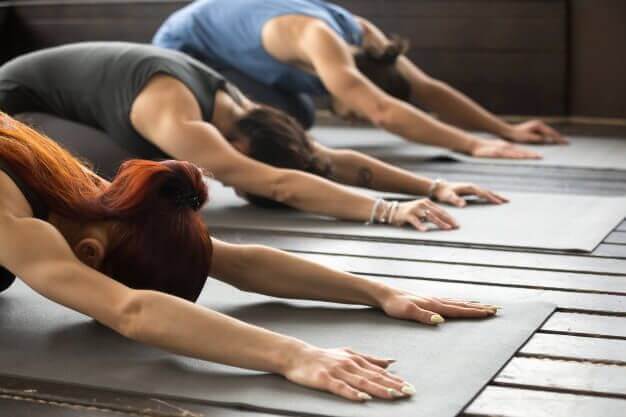 Benefits
But the benefits of Pilates are not simply physical. We will achieve better concentration by making us aware of the movement through practice and breathing in the exercises.
This entails a greater body awareness because with the series of movements that we will practice in our classes, we acquire a greater degree of consciousness about our body and about ourselves.
The changes in our mind and body will not be long in coming out. Through proper instruction from the hands of professionals, we will notice how our body is toned, reducing also the risk of injury and improvement of these.
We will sleep better; One of the bases of pilates is the control of breathing, both in motion and at rest. This type of breathing helps us not only to concentrate, but also to eliminate toxins with a better oxygenation of the blood.
As you can see, the differences between both disciplines are many, not because they are better than others. If you still doubt between the election of one or the other, we would propose a combination of both.
But if your goals are clear and you need more information, please do not hesitate to contact us. A group of experts will help you assess the possibilities of improvement according to your needs.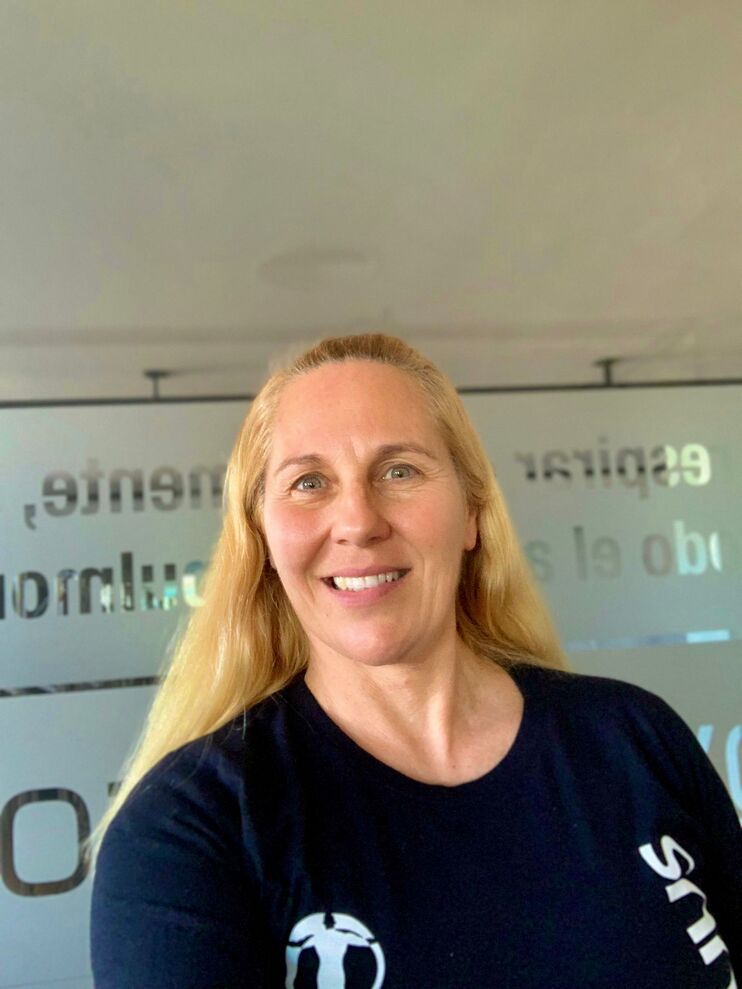 • Licenciada en educación física INEF por la Universidad de Lleida.
• Maestría en aerobic.
• Maestría en Fitness.
• Maestría en gimnasia rítmica y deportiva.
• Instructor BTS de Body Balance y Body Pump.
• Tonificación, Step y Aerobic de Fitness Pentatlón.
• Instructor de ciclismo Indoor y Tot Cycling.