When describing physiotherapy, many imagine massage techniques in the rehabilitation period, after an injury, either due to an accident or congenital problems.
However, physiotherapy goes beyond massage and relaxation of the muscles to feel better after a specific moment of our lives.
We must understand Physiotherapy as a health discipline that offers a non-pharmacological alternative.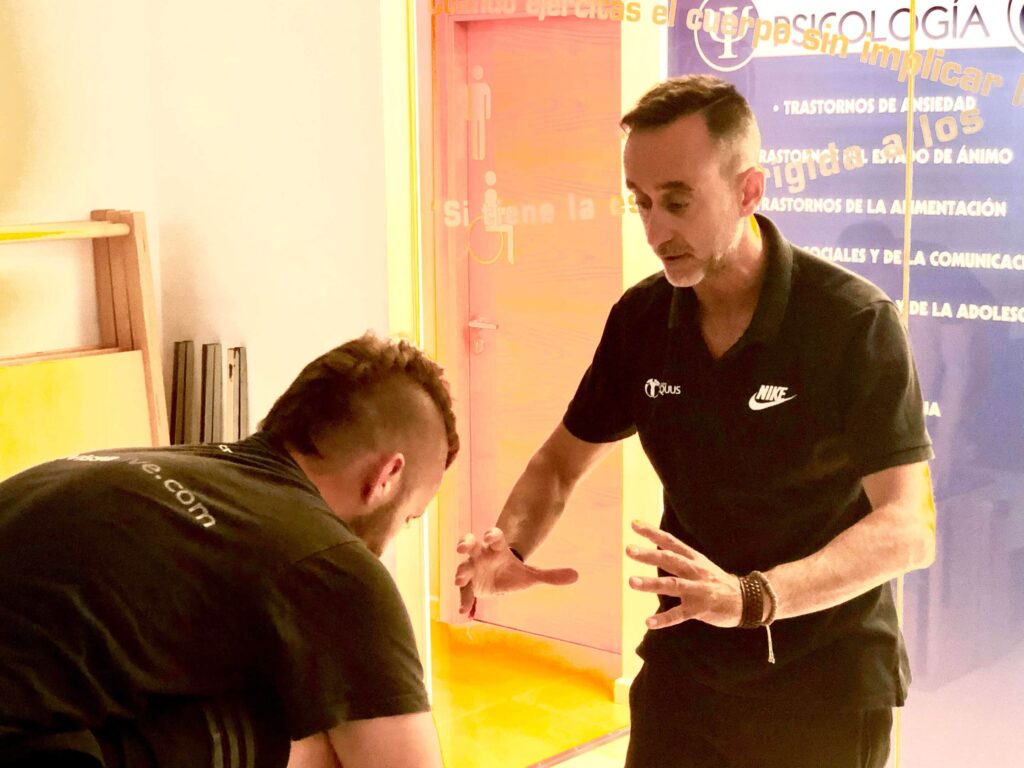 At the moment we enter a specialized center, a professional must make a preliminary study in which he can identify our particular need, limitations and points of improvement to take into account.
Bear in mind, that a physiotherapist will always offer us multiple solutions to our health problems, depending on the condition that we present at a given time.
Not without leaving to guarantee a complete safety, reliability and demonstrated efficiency. A therapist's field will go beyond his workplace; hospital, physiotherapy center, etc.
Once the necessary sessions in the center, will give us some guidelines, both to us and our families in order to have a recovery with greater guarantees.
Physio-Techniques
There are several physio-techniques that can be found at the Estudio Aequus Physical Therapy Center in Palma de Mallorca:
Natural therapy
Dry Puncture.
Kinesiotape
Neurodynamics
Lymphatic drainage.
Global posture reeducation.
Myofascial Therapies
Pelvic floor physiotherapy.
Orthopedic Rehabilitation.
ATM (temporomandibular joint disorder).
RGM (Global Rehabilitation in Motion).
And is that through this technique, we will learn to combat and prevent possible injuries and dysfunctions of the locomotor system that can generate pain or discomfort that make our day to day difficult, our physiotherapy team understands the body as a whole.
Living with pain is not an option, lumbago, tendonitis, sprains, sciatica, plantar fasciitis, arthritis, scoliosis, hernia, lumbago, cervicalgia, etc.
So in our study we specialize in advanced physiotherapy, Global Rehabilitation in Motion, RGM, hypopressive exercises, pelvic floor and the treatment of pain due to stress, work, an accident, the practice of sports or the various activities that we perform in our daily routine.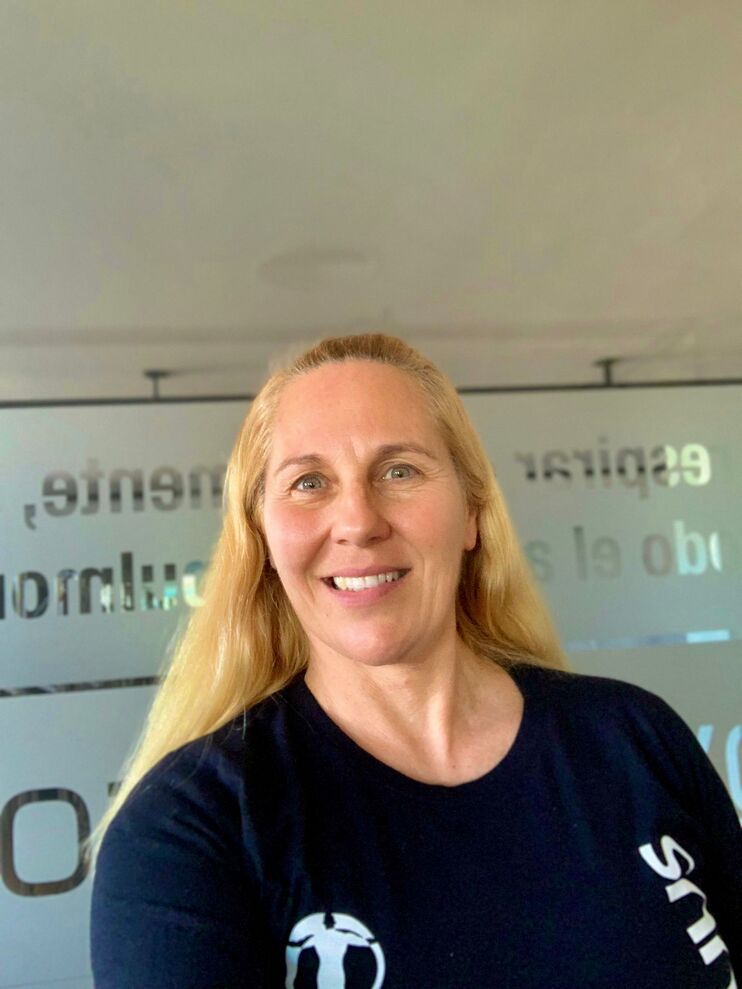 • Licenciada en educación física INEF por la Universidad de Lleida.
• Maestría en aerobic.
• Maestría en Fitness.
• Maestría en gimnasia rítmica y deportiva.
• Instructor BTS de Body Balance y Body Pump.
• Tonificación, Step y Aerobic de Fitness Pentatlón.
• Instructor de ciclismo Indoor y Tot Cycling.