Fisioterapia en Palma de Mallorca
Para qué sirve
Clínica de fisioterapia Estudio Aequus
En nuestra clínica de fisioterapia Estudio Aequus nos comprometemos con tu cuerpo y tu salud, ofreciéndote una experiencia de la más alta calidad para la máquina más perfecta jamás creada: el cuerpo humano.
Somos expertos en fisioterapia y trabajamos desde el convencimiento de que las patologías o el dolor se pueden minimizar o erradicar aplicando un entrenamiento funcional global, mejorando la higiene postural y la calidad del movimiento.
La fisioterapia emplea diferentes técnicas terapéuticas del ámbito sanitario y no deben confundirse con el masajista o con el masaje.
El fisioterapeuta, como sanitario, tiene la función de prevención, rehabilitación y recuperación de los problemas músculo-esqueléticos, disfunciones del aparato locomotor y posturales que generan dolor.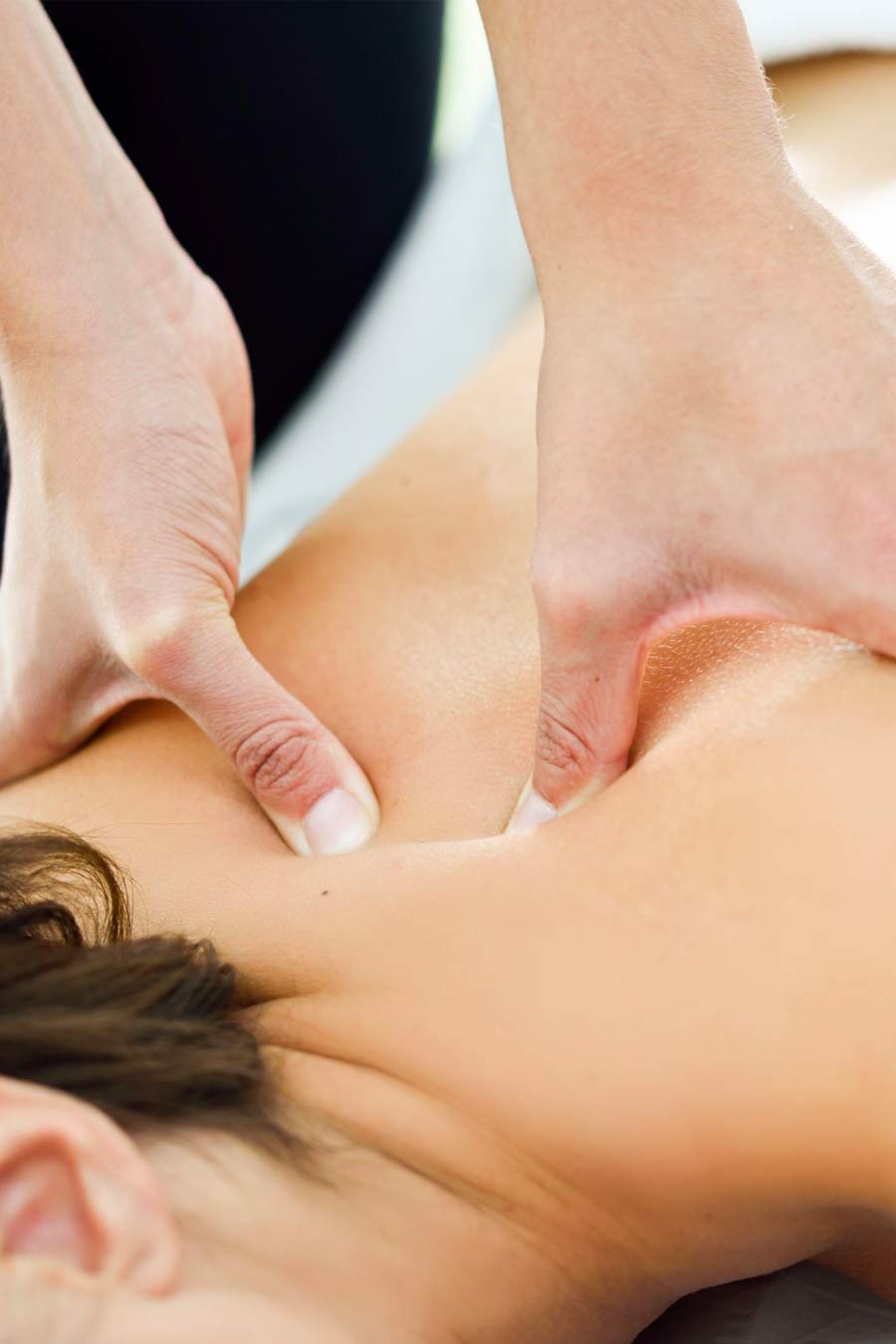 Si quieres contar con las técnicas más avanzadas de fisioterapia y los mejores tratamientos, no dudes en ponerte en contacto con Estudio Aequus. Analizaremos tu caso de manera personalizada para ofrecerte lo que justamente necesitas.
Through physiotherapy we help to combat and prevent injuries and dysfunctions of the locomotor system that can cause pain or discomfort that hinder our daily lives, our physiotherapy team understands the body as a whole.
Cómo puede ayudarte
Tratamientos de fisioterapia Estudio Aequus en Palma
Contamos con nuestro sistema personalizado Aequus con el que trabajamos diferentes técnicas y especialidades para ofrecerte resultados espectaculares en lumbago, dolor por menisco, hernia, artrosis y artritis.

Terapia no invasiva que utiliza corrientes de alta frecuencia para aliviar el dolor, reducir la inflamación y promover la recuperación de lesiones musculoesqueléticas.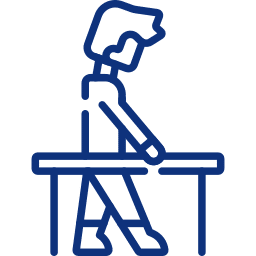 Terapia fundamental para los atletas. Alivia el dolor, previene y trata lesiones deportivas, mejora la flexibilidad muscular y promueve la relajación.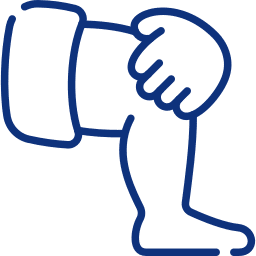 Tratamiento terapéutico que ayuda a mejorar la circulación de la linfa, estimulando el sistema linfático. Elimina las toxinas del cuerpo y mejora la función inmunológica.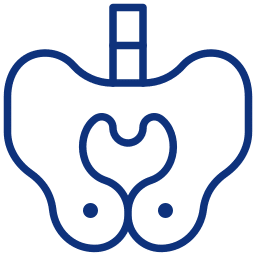 Tratamiento que beneficia la salud del área pélvica, como los músculos del suelo pélvico. Consigue fortalecer estos músculos y mejorar la continencia urinaria y fecal.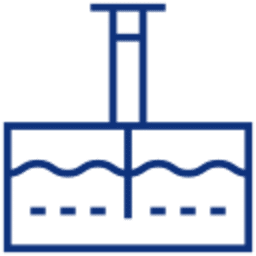 Técnica utilizada en fisioterapia para tratar puntos gatillo y aliviar el dolor muscular. Consiste en la inserción de agujas en los tejidos afectados para liberar tensiones.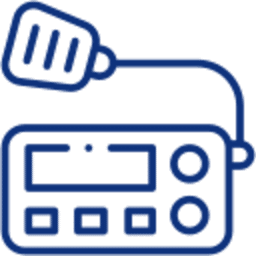 Tratamiento no invasivo utilizado en fisioterapia para aliviar el dolor y promover la recuperación de lesiones musculares y articulares. Estimula la circulación sanguínea y mejora la flexibilidad.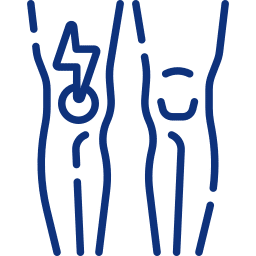 Tratamiento utilizado en fisioterapia que se centra en modular y estimular el sistema nervioso para aliviar el dolor crónico. Ayuda a regular la respuesta del sistema nervioso.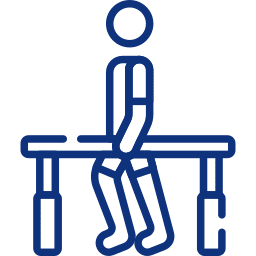 Herramienta utilizada para promover la recuperación y mejorar la salud física. Consiste en la realización de ejercicios específicos y adaptados a las necesidades individuales de cada paciente.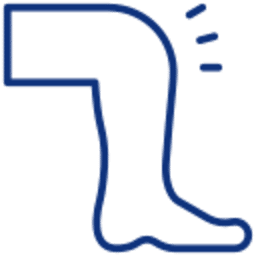 Disciplina que se enfoca en la rehabilitación de lesiones musculoesqueléticas. Mediante técnicas como masajes o terapia manual, busca aliviar el dolor y restaurar la funcionalidad del cuerpo.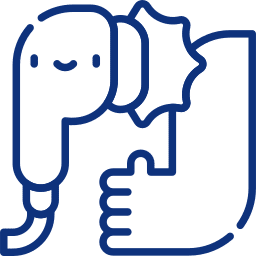 Tratamiento que utiliza corrientes de alta frecuencia para promover la recuperación y aliviar el dolor. Estimula la circulación sanguínea y acelera la regeneración celular.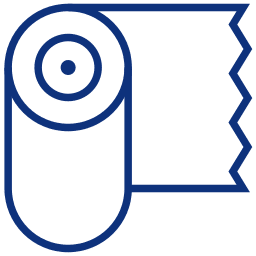 También conocido como kinesiotape, es una técnica utilizada para tratar dolores y lesiones. Ayuda a aliviar el dolor, mejorar la circulación sanguínea y reducir la inflamación.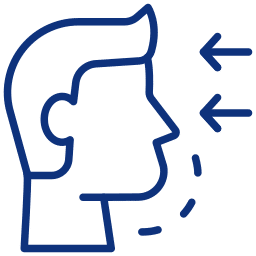 Tratamiento que busca aliviar el dolor y mejorar la función de la mandíbula. Sus beneficios incluyen la disminución de los síntomas y la mejora de la movilidad.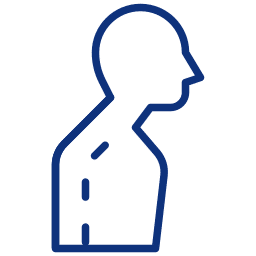 Enfoque terapéutico que busca corregir y mejorar la postura del cuerpo. Tiene beneficios significativos en la salud física, como aliviar el dolor de espalda o fortalecer los músculos.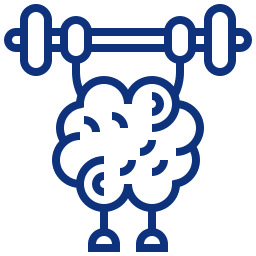 Tratamiento especializado que se enfoca en mejorar la función y el movimiento en personas con afecciones neurológicas. Consigue reducir la espasticidad y mejorar el equilibrio y la coordinación.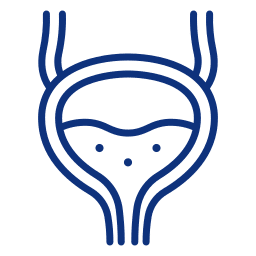 Metodología especializada que se enfoca en mejorar la salud del suelo pélvico en mujeres. Ayuda a abordar problemas comunes como la incontinencia urinaria, prolapsos y disfunciones sexuales.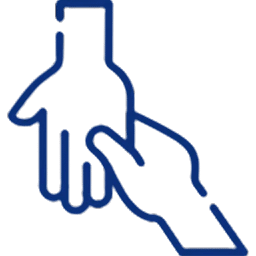 Tratamiento que se enfoca en mejorar la salud de las personas con enfermedades reumáticas. Reduce el dolor, mejora la movilidad articular y fortalece los músculos.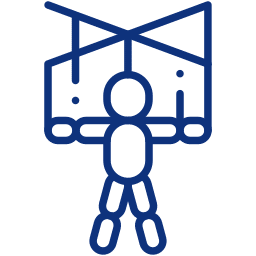 Metodología que se enfoca en mejorar la movilidad y funcionamiento del sistema nervioso periférico. Alivia el dolor, aumenta la flexibilidad y restaura la función normal de los nervios. 
Nuestras tarifas
Tarifas y precios
Valoración física por fisioterapeuta:
Valoración física por fisioterapeuta suelo pélvico:
40€
50€
1 Tratamiento de 1h
45€
Bono 3 Tratamientos de 1h
Bono 5 Tratamientos de 1h
120€
190€
1 Tratamiento de 30 min
35€
Bono 3 Tratamientos de 30 min
Bono 5 Tratamientos de 30 min
90€
140€
Urgencias y Fines de Semana
50€
Why choose us
Authorized Center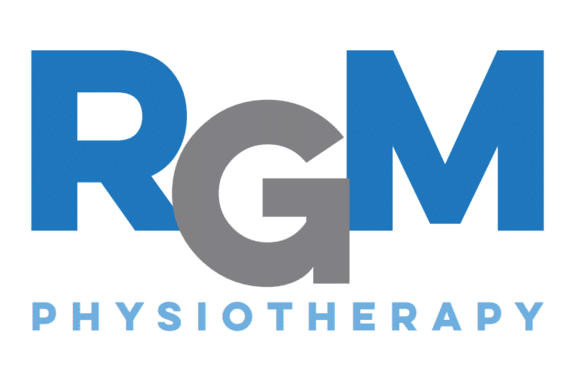 Book your appointment now!
Professionals
¿Por qué confiar en Estudio Aequus?
Somos especialistas en pilates, fisioterapia, gimnasia hipopresiva y rehabilitación global en movimiento, entre otros muchos servicios.
 Nuestro objetivo principal es la salud y la funcionalidad corporal. Contamos con un equipo sinérgico con un claro objetivo: tu bienestar.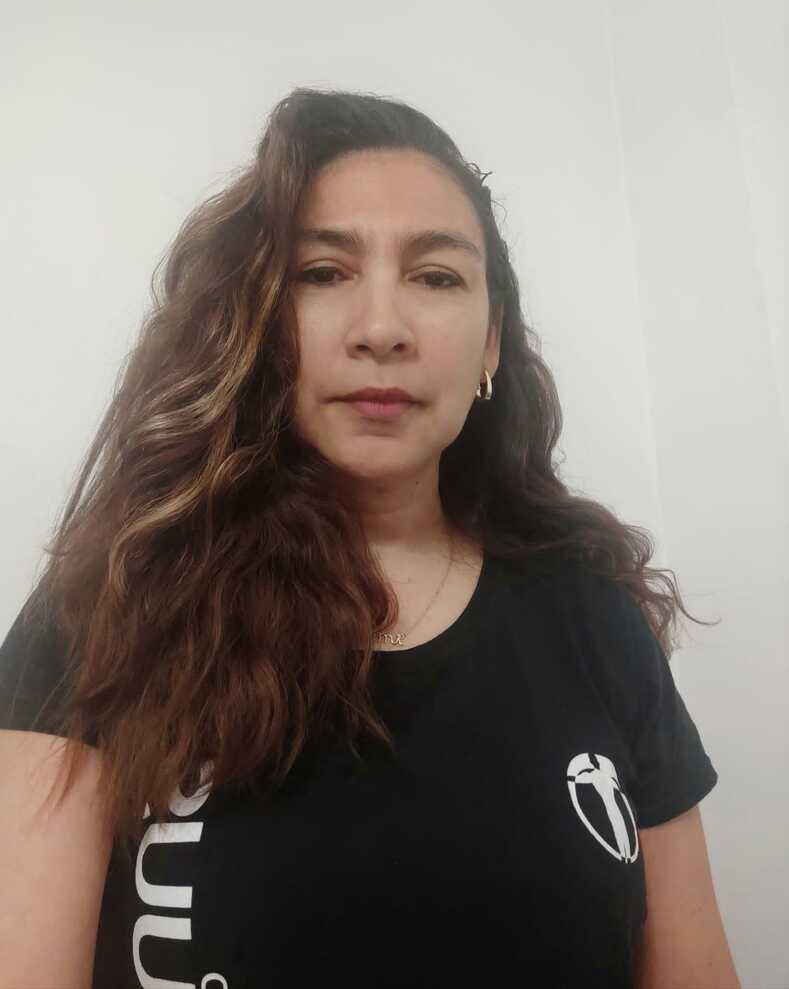 Fisioterapeuta colegiada nº229
Fisioterapeuta titulada de la Universidad Metropolitana en Barranquilla- Colombia en 1996 y homologado al título Español en 2001.
Especialista en:
Fisioterapia Dermatofuncional o Fisioestética.

Terapia Manual

Lesiones Músculo-Esqueleticas.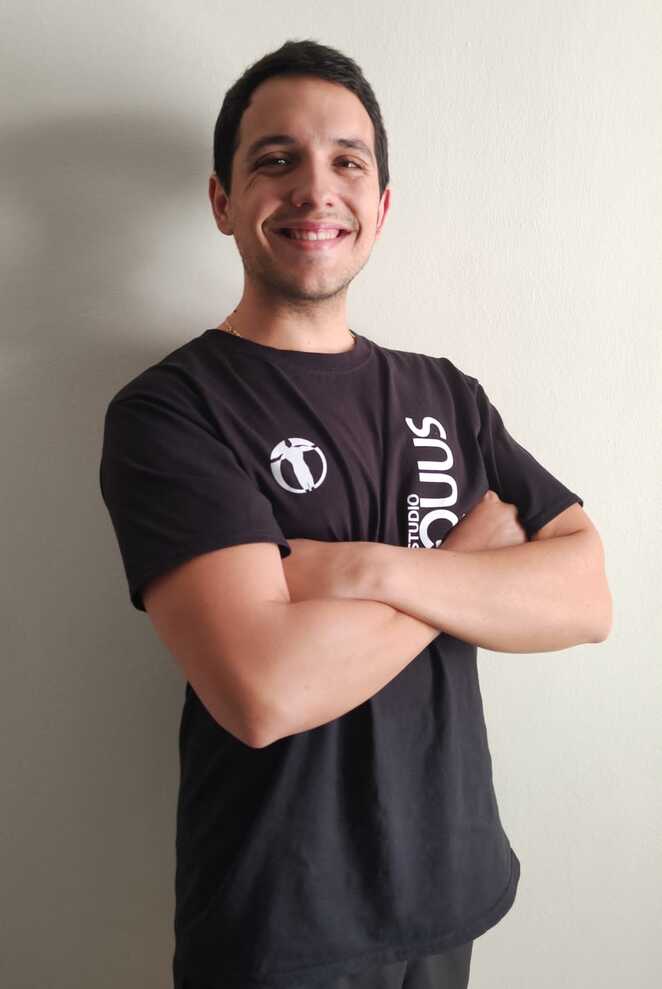 Fisioterapeuta colegiado nº2019
Grado en fisioterapia (UIB)

Formación en Punción seca y electropunción (FisioForm Cursos)

Formación Especialista en Fisioterapia Invasiva y Ecografía Músculoesquelética (FisioForm Cursos)

Formación en Bases y principios del ejercicio terapéutico (UCLM)

Formación en La ecografía como herramienta de valoración y biofeedback (UCLM)

Formación en Actualización de conocimientos en fisioterapia en patología de las partes blandas del hombro (UCLM)

Formación en Actualización de conocimientos en fisioterapia en las principales lesiones músculoésqueléticas y sus complicaciones (UCLM)

Formación en Actualización de conocimientos en fisioterapia en las lesiones de tobillo (UCLM)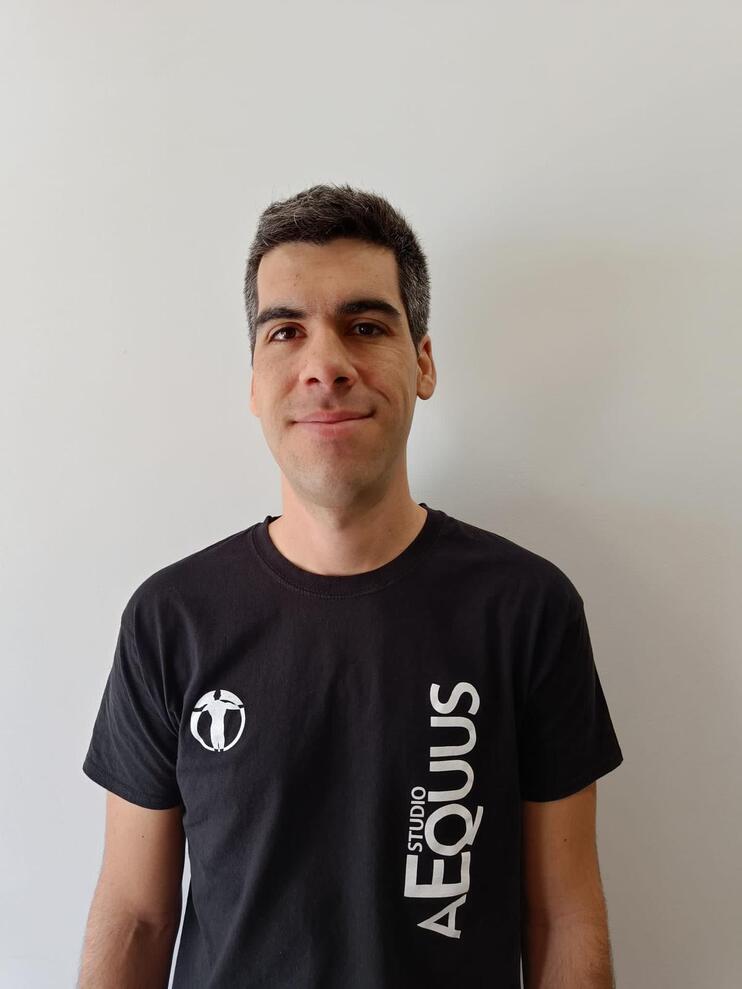 Fisioterapeuta colegiado nº1832
Physiotherapist graduated from the University of Nebrija.

Expert in Manual Therapy by the European University of Madrid.

Degree in Treatment of Mandibular Dysfunctions from the European University of Madrid.

Qualified in Pilates Method by the University School of Physiotherapy of the ONCE.

Qualified in Pilates during pregnancy and postpartum, and Hypopressive Exercises by the Spanish Association of Expert Physiotherapists in Pilates.

Expert in Non Invasive Neuromodulation NESA XSIGNAL.

Qualified in INDIBA ACTIVE THERAPY.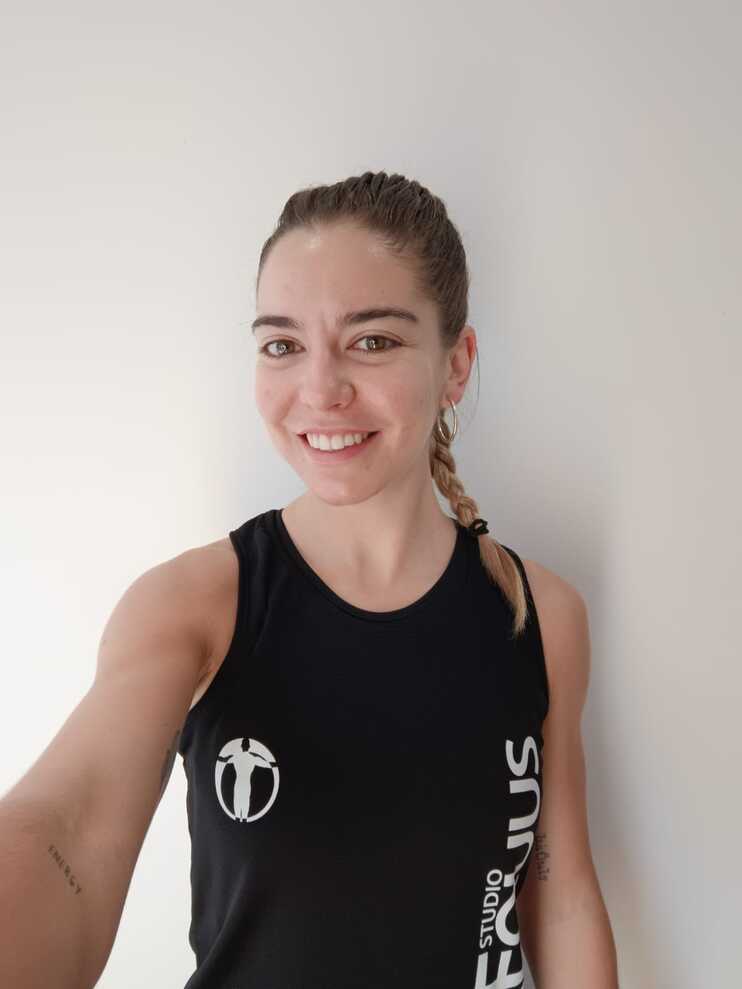 Fisioterapeuta colegiada nº1780
Graduated in Physiotherapy at the Central University of Catalonia.

Specialized in pelvic floor, urogenicology and obstetrics.

Hypopressive Gymnastics Training with Marcel Caufriez

Specialist in Pilates floor and machine Pilates Method with Nature Pilates
We listen to you
Lo que opinan nuestros
pacientes
Resolvemos tus dudas
Frequently Asked Questions
¿Por qué elegir Estudio Aequus?
En Estudio Aequus nos comprometemos con tu cuerpo y tu salud, nuestro sistema de RGM Physiotherapy está totalmente enfocado a mejorar tu calidad de vida, con un trabajo holístico y multidisciplinar. Te ofrecemos una experiencia de muy alta calidad y que no encontrarás en otros centros de la isla.
Ofrecemos clases y ejercicio terapéutico en privadas, clases reducidas y grupales de 8 niveles de aprendizaje, desde la Rehabilitación Global en Movimiento hasta el Pilates clínico.
Nuestro compromiso es mejorar tu salud, además de prevenir, paliar, suavizar o atenuar la patología y dolor que estés sufriendo, consolidarlo en el tiempo con un sistema no invasivo.
Por esto, buscamos la raíz del problema y actuamos sobre ella, esforzándonos en la reintegración total del paciente en su vida cotidiana. Ayudamos a nuestros pacientes a que mecanicen movimientos saludables y tengan una correcta higiene postural en su día a día.
¿Cuál es la duración de las sesiones?
No podemos estimar con exactitud la duración de las sesiones de fisioterapia, ya que siempre dependerá de las necesidades de cada paciente. Cada patología es diferente e influyen multitud de factores individuales del paciente, por lo que cada necesidad será diferente.
De media las sesiones suelen tener una duración de entre 45 min y 1 hora.
¿Cuántas sesiones necesitaré?
Primero necesitamos conocer tu patología mediante una exahustiva anamnesis para poder saber cuántas sesiones serán necesarias aproximadamente. Debemos conocer las causas, los síntomas y los factores que influyen en la vida del paciente para orientar un tratamiento efectivo para él. 
¿Qué tratamientos especializados encontraré en la clínica?
Además de todos los tratamientos de fisioterapia en Estudio Aequus trabajamos por ritmos y niveles. A priori casi todos los cuerpos y necesidades los podemos "filtrar" en alguno de los 90 grupos, en los diferentes horarios. No obstante, buscando la excelencia tenemos algunos grupos más específicos si cabe. Tanto en las clases Semiprivadas de máquinas como en Suelo la segmentación por niveles, incluso por objetivos, asegura la correcta evolución de cada paciente.
Escoliosis 
Esta patología en edades tempranas puede tener una corrección, incluso en algunos casos conseguir su total rehabilitación en según qué grados.
A cualquier edad, un trabajo corporal simétrico en la musculatura profunda y estabilizadora, ayudará al cuerpo a crear su propia "faja muscular", que combinando la elasticidad y una correcta e indicada movilidad en la columna, liberará tensiones, mejorando la postura y que nuestro cuerpo consiga estabilizar nuestra escoliosis.
Crecimiento niños
Las niñas, niños, los adolescentes, en edad de crecimiento necesitan tener una supervisión de su estado físico y de su alineación corporal. Es en esos momentos donde necesitamos tener la tranquilidad de saber que estamos en buenas manos. Nuestros hijos pueden crecer con una mala higiene postural. Un ejercicio mal ejecutado de forma continuada, es una desalineación muscular y corporal. Una faja abdominal débil, es una espalda dolorida. Ya es hora de compartir con sus hijos su educación por el cuidado corporal.
Hypopressives
La Gimnasia Abdominal Hipopresiva, según el caso acompañado de Indiba Activa CT9, es una terapia ideal para problemas de suelo pélvico, diástasis, hernias, falta de tono abdominal, en clases individuales en consulta o en clases colectivas en sala, está actividad mejora la fuerza abdominal sin presión sobre el suelo pélvico.
Clases para embarazadas
En una etapa donde el cuerpo sufre tantos cambios, es necesario una correcta adecuación del sistema de entrenamiento a cada uno de los trimestres del embarazo. Te ayudamos a vivir un embarazo consciente y comprender los cambios que ocurren en tu cuerpo, tanto a nivel físico como emocional. Prepara tu cuerpo para acoger a tu bebé y disfrutar de ser mamá.
Clases de postparto
Después de la cuarentena, podemos y debemos poner nuestro cuerpo a tono para nuestra mayor aventura, ser madres. Nuestros profesores están formados para conseguir que vuestro cuerpo vuelva a una buena condición física, sin traumas, ni estrés para nuestros músculos y articulaciones. En poco tiempo podremos reanudar nuestra vida cotidiana en el punto que la dejamos, incluso en mejor disposición física.
Personas mayores
Si en algún momento no podemos dejar de escuchar a nuestro cuerpo es a partir de una cierta edad. Es entonces cuando tenemos que plantearnos un programa de mantenimiento que cubra nuestras necesidades especiales para mejorar, prolongar nuestra calidad de vida y bienestar el mayor tiempo posible. En Estudio Aequus adaptamos estos programas a las necesidades de la gente mayor.
¿Por qué los cursos de ergonomía son insuficientes?
El trabajo sedentario se caracteriza por una falta de movimiento físico, a la vez que por un enorme esfuerzo del sistema nervioso central. El trabajo ante una pantalla conlleva a menudo una postura contraída y, en consecuencia, dolores de espalda, molestias en los ojos, cansancio, etc.
 El 65% de los trabajadores que sufren molestias posturales asocian estos problemas al mobiliario. Las empresas buscan la solución en la mejora del mobiliario, un gasto absurdo sino viene complementado, por la mejora la calidad de movimiento y la higiene postural, la cual se mecaniza con el Sistema Aequus y el Pilates de Aequus.
 Los trabajos de carga, además del esfuerzo físico, pueden conllevar una situación sedentaria para luego realizar un gran esfuerzo. Como un policía que después de estar horas sentado en el coche patrullando, en décimas de segundo debe arrancar a correr. Posiciones de pie sostenida, sentado en un coche o moto, de guardia en una silla, para luego realizar un gran esfuerzo físico… todo ello va a favorecer las patologías de columna agravadas, como hemos dicho por el peso a portar o por las reacciones físicas bruscas.
Es mucho lo que puede hacerse en el área de la prevención, educación y toma de conciencia para disminuir en forma significativa los riesgos de enfermedad en aquellos que tienen un trabajo sedentario.